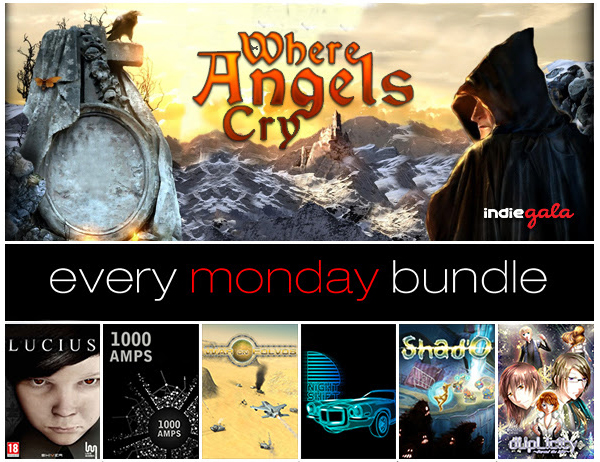 Indie Gala and Capsule Computers released the Every Monday Bundle #22 today. The bundle features 7 indie games for a single price. Buyers will receive the following titles:
Night Shift – Current on Steam Early Access, Night Shift is an retro styled adventure to stop the endless night with the help of a muscle car.
Where Angels Cry – Solve the mystery at a monastery deep in the Alps in this hidden adventure game.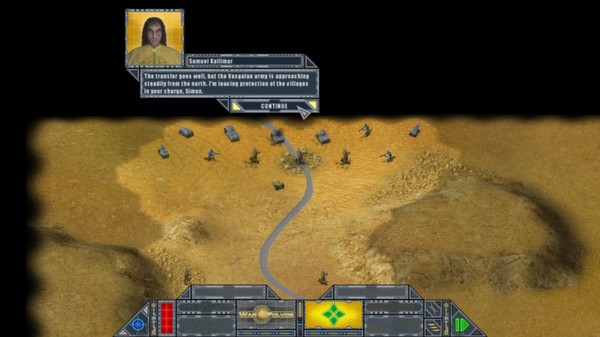 War on Folvos – A turn based strategy title featuring two campaigns across 20 levels.
1000 Amps – Plug is able to light up everything he touches. Find new power ups for him and light up the world in this open world puzzle platformer.
Shad'O – A colourful tower defense title located in the mind of William's dreams, a boy who has lost all his memories because of the fog of oblivion.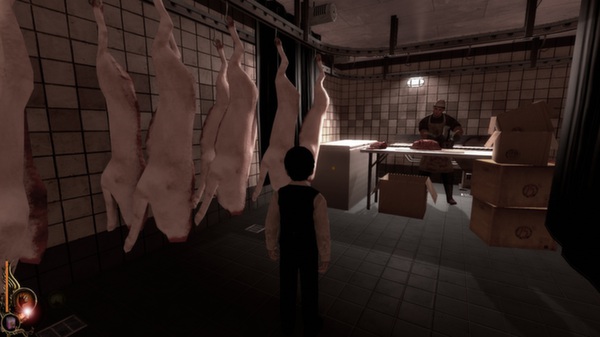 Lucius  – According  to prophecy, Lucius is the son of the devil himself. On Lucius' sixth birthday, his demonic powers are unleashed upon the unsuspecting people at Dante Manor.
dUpLicity ~Beyond the Lies~ – A dating sim and visual novel starring Yukina Kodou, a highschool student who has been ordered to woo Youji Kataoka and become his girlfriend under mysterious pretenses. The game features 15 different endings and 7-10 hours of gameplay. Be sure to vote for the game on Steam Greenlight.
For the first 24 hours of the sale, the Every Monday Bundle #22 is only $1.89. Afterwards, the price goes up, so be sure to grab your copy at Indie Gala.