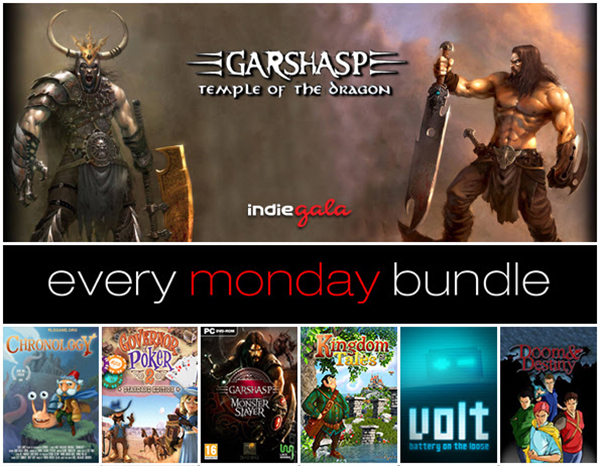 Indie Gala and Capsule Computers Every Monday Bundle #21 is now available. The bundle contains seven indie titles for a single price.
Chronology  – A time travelling platform adventure game focused around manipulating the past and future to affect the present.
Garshasp: The Monster Slayer – An action adventure game based on the Persian myth of Garshasp.
Garshasp: Temple of the Dragon – The continuation to the action game Garshasp: The Monster Slayer.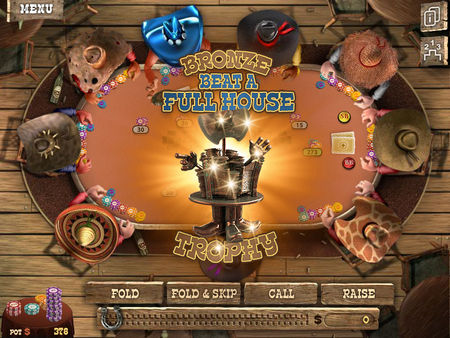 Governor of Poker 2 – A western themed poker sim for all skill levels.
Volt – Play a battery trying to escape the recycling factory in this challenging platformer.
Kingdom Tales – Run a kingdom and keep your people happy as you attempt to make friends with the dragons who will take over the world according to ancient prophecy.
Doom and Destiny – An RPG inspired by the glory days of SNES JRPGs and pen and paper RPGs.
For the first 24 hours of the sale, the Every Monday Bundle  #21 is only $1.89. Be sure to snag your copy at Indie Gala before the price goes up.