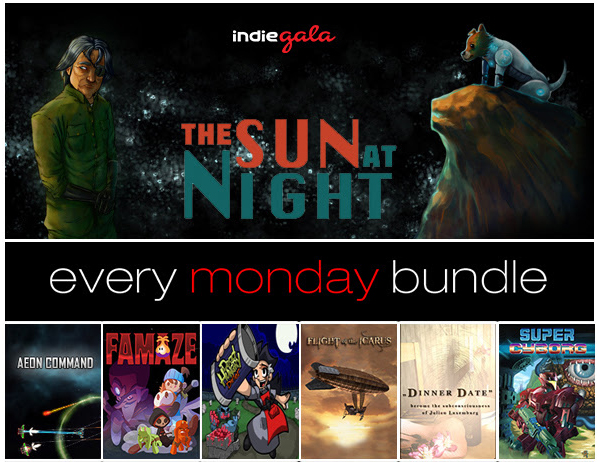 Indie Gala and Capsule Computers has rounded another big milestone with Every Monday Bundle #20's release. This week's bundle contains seven indie games for Steam and Desura.
Aeon Command – A strategy game inspired by tug of war. Players will gather resources, generate units, and do battle with the enemy in an attempt to control the Aeon Nebula.
The Sun at Night – An alternate history platformer that poses the question what if the Soviets won the Cold War. In the face of hopelessness, Laika the space dog falls from space to protect the people from the Soviet threat.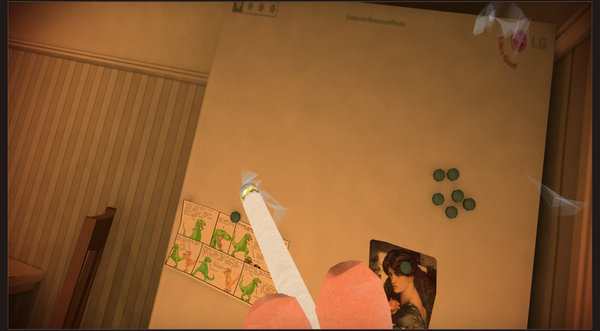 Dinner Date – Julian Luxemburg thought he would be spending the night on a lovely date, but soon finds himself stood up. Play Julian's subconscious as he works through the anxiety and heart break.
Flight of the Icarus – The single player game that sparked Guns of Icarus Online. Flight of the Icarus will put the helm of an airship under the player's hands as they attempt to ferry goods in a dangerous steam punk world.
Famaze – A retro rpuzzle adventure featuring randomly generated mazes and a soundtrack by chiptune master Disasterpeace.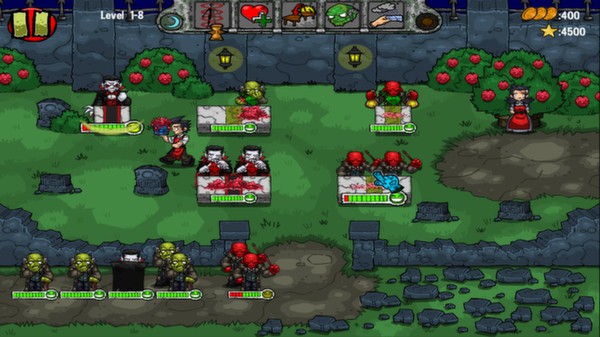 Dead Hungry Diner  – A casual time management game that will challenge players to feed the many hungry monsters at the diner.
Super Cyborg – Inspired by retro run 'n gun platformers, Super Cyborg contains seven levels, 3 difficulty settings, and local co-op.
For the first 24 hours of the sale, the Every Monday Bundle #20 is only $1.89 for the entire bundle. Be sure to grab your copy at Indie Gala before the price goes up.