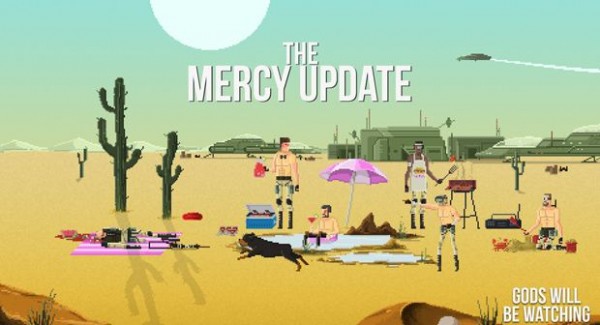 Deconstructeam and Devolver Digital have decided to be merciful for their thriller, Gods Will Be Watching, by providing players with a free "Mercy Update" on Steam, Humble and GOG.
Deconstructeam designer, Jordi de Paco stated "The Mercy update is the result of discussions between our team and fans and critics – it refines and expands the game and made ​​possible by the additional setting even more players a positive experience with Gods Will Be Watching to have."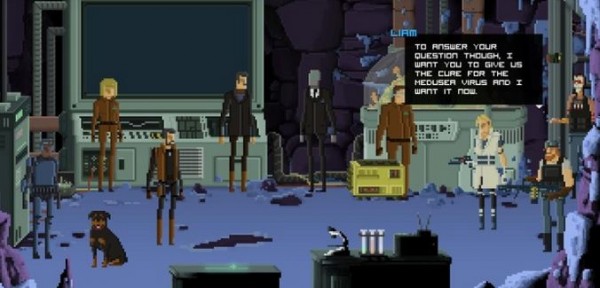 The update features new challenge settings, enabling additional influence on the difficulty of the point and click adventure (particularly the likelihood components) across the three new levels.
Puzzle Mode: face the challenges of the Original Mode, but without random factors in play.
Puzzle Mode Light: easier version, without the element of chance.
Narrative Mode: story mode for players who want to experience the history of this extraordinary title without major hurdles.
Don't be afraid to take on Gods Will Be Watching, check out the review here.