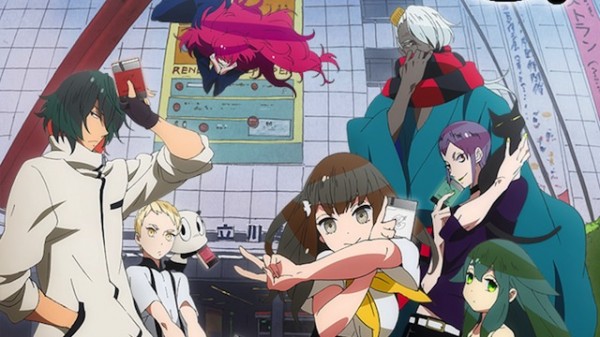 Today Sentai Filmworks revealed the English dub cast for Gatchaman Crowds, which makes sense considering the series is set to be released on Blu-ray and DVD in less than a month. The company revealed that Kyle Jones will be the director for the dub while the English cast as follows with the character listed first and the voice actor second.
Hajime Ichinose                Jessica Calvello
Sugane Tachibana            Corey Hartzog
Joe Hibiki                           Ty Mahany
Utsu-tsu                             Carli Mosier
PAI-MAN                             Luci Christian
O.D.                                 Clint Bickham
Rui Ninomiya                      Shannon Emerick
Berg Katze                          David Wald
President X                       Jenni Strader
J.J. Robinson                     Leraldo Anzaldua
Gatchaman Crowds is set to be released on September 2nd and those wishing to pre-order the anime can do so here for the Blu-ray version and here for the DVD release.