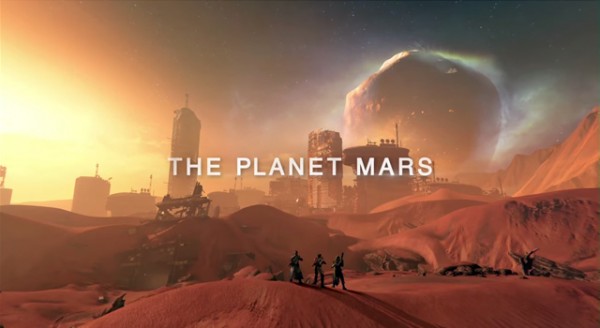 Days ago Activision and Bungie gave us a more in-depth look at the multiplayer modes found in 'The Crucible' of Destiny, and now we have a new trailer highlighting the red planet Mars, which was not accessible during the recent beta. With the trailer comes a short description that is sure to inspire explorers:
What little we know of Mars may as well be a myth. We built a massive metropolis in the red dust. No one knows what remains of our lost age, now buried beneath the dunes. 
Come September 9th, on the Xbox One, Xbox 360, PlayStation 4 and PlayStation 3, you'll be able to discover just that. Check out the Mars trailer below.