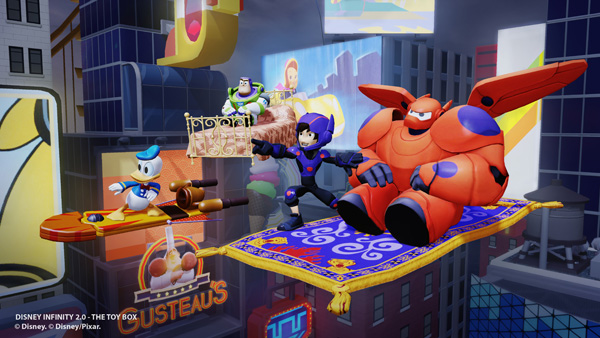 Well there we have it, Disney's worst-kept secret has finally been unveiled. After much speculation, The House of Mouse today finally announced that the two lead characters from their upcoming animated, comic book adaptation; Big Hero 6 will be joining the rest of the cast in Disney Infinity 2.0: Marvel Super Heroes.
Hiro and Baymax seem like the perfect bridge between the Marvel Superhero side of the game and the more traditional Disney Originals side, considering they are two characters that were originally created by Marvel. Hiro will make use of his mind-controlled nanobots to attack enemies and move objects, while Baymax makes use of his super strength, mad kung-fu skills and ability to fly.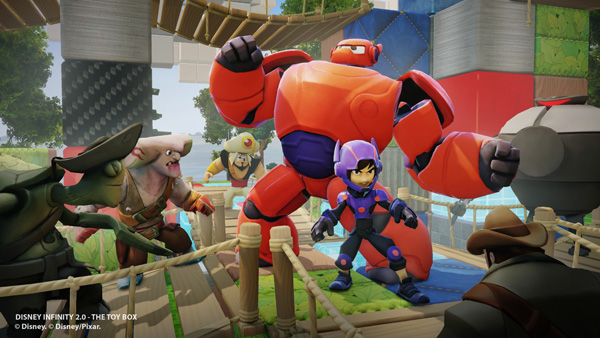 Now I know you're all asking: Where's the reveal trailer!? Well as always you can check it out below! The Disney Infinity 2.0 roster seems to just keep growing and growing, but there are definitely more secrets and reveals to look forward to. The game launches in exactly three weeks here in Australia so make sure you stay tuned to Capsule Computers for all the awesome Disney news as it becomes available.
Related Articles for this post below: