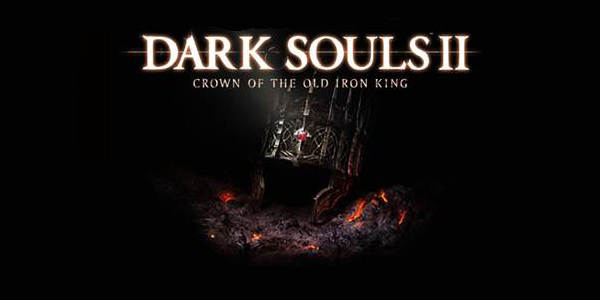 Are you ready to die all over again? Dark Souls has carved out its place in history as being the one game series people refer to when they talk about difficult games in the modern day, and that has never been as true as it is now. Namco Bandai have today proudly released the second installment in their epic Dark Souls II – Lost Crowns DLC titled: Crown of the Old Iron King.
Following on from the events of the previous chapter; Crown of the Sunken King, Iron King challenges player's mettle and puts them up against some of the most intense and challenging situations that FROMSOFTWARE have ever concocted. If you thought the main-game was hard, or that Crown of the Sunken King was a nightmare then you have no idea what awaits you.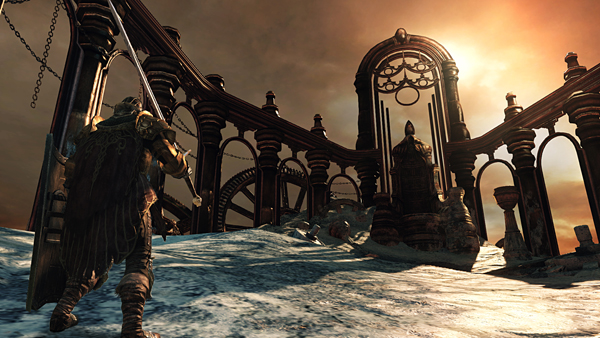 I personally thought that after last month's chapter that there wouldn't be anything that Dark Souls could throw at me that I wouldn't just waltz past, but after just a short amount of time with Crown of the Old Iron King I now realise how wrong I was. So far the chapter is challenging, difficult, frustrating, fun, and without a doubt Dark Souls. What else can really be said?
The DLC Chapter is available now for all platforms, so make sure you don't fall behind. What is your favourite or most challenging aspect of any of the Souls games so far? Let us know in the comments below, and make sure to stay tuned to Capsule Computers for all the Dark Souls news as it becomes available.m