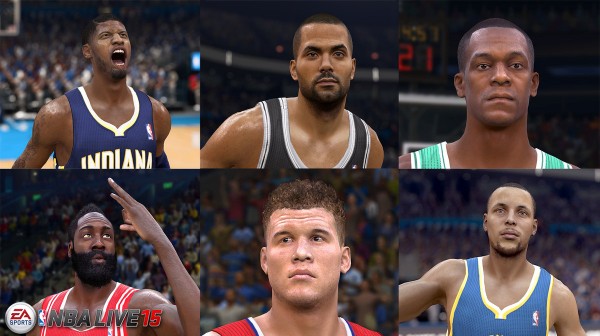 EA Sports announced today that Portland Trail Blazers point guard, NBA 2013 Rookie of the Year and 2014 NBA West All-Star Team member Damian Lillard will be gracing the cover of NBA Live 15. The cover reveal trailer can be viewed embedded at the bottom of this article.
Lillard himself broke the news via Instagram post:
The two-time NBA Skills Challenge champion isn't just being featured on the cover, as he will also be virtual coach of sorts in NBA Live 15's new Learn Live onboarding mode, teaching players the basics of gameplay as he recounts personal stories about his own journey up the ranks of basketball. His work with EA Tiburon extends past these honours and the multiple motion-capture sessions over the past two years, as Lillard has also sat in and weighed in on design decision making for this year's iteration.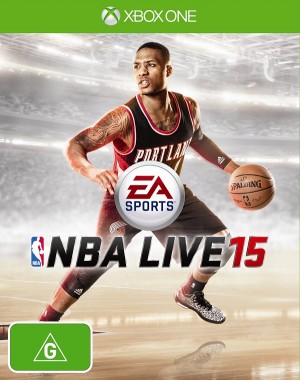 After what was an absolutely abysmal entry in the series, EA is looking to bounce back (pun unintended) with NBA Live 15, releasing on October 9 in Australia and October 10 in New Zealand for the Xbox One and PlayStation 4 with the most photo-realistic visuals in franchise history, over 500 core gameplay improvements, all-new real-time physics on dunks and lay-ups and, of course, the always-connected online game modes and all the benefits of the Synergy Sports partnership, ensuring you never miss a beat during the NBA season with new content updated daily, all season long.