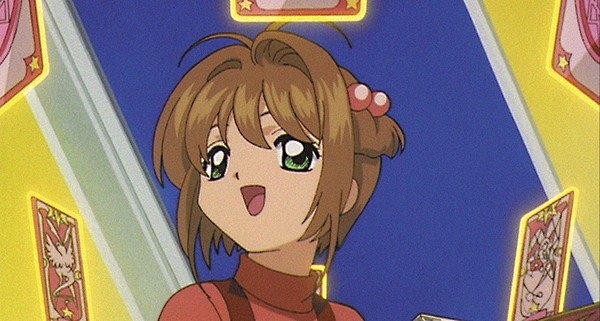 Since the first episode of Sailor Moon Crystal began, it was only natural for anime fans to wonder if Crunchyroll would pick up the other iconic magical girl anime from their nostalgia. Well today they gave those who grew up with Cardcaptor Sakura quite a treat as they put all 70 episodes of the series up on their website.
Crunchyroll first announced the streaming of Cardcaptors during their panel at the anime exhibition Otakon last weekend, today at 6pm they streamed every episodes of the anime in full subtitles and have even included the English dub of the anime too.
Unfortunately the streams are only available to fans who live in the USA and Canada, but hopefully Crunchyroll can find a way to bring Sakura to those of us in other countries too. Let us know what you think about Cardcaptors by leaving a comment down below.