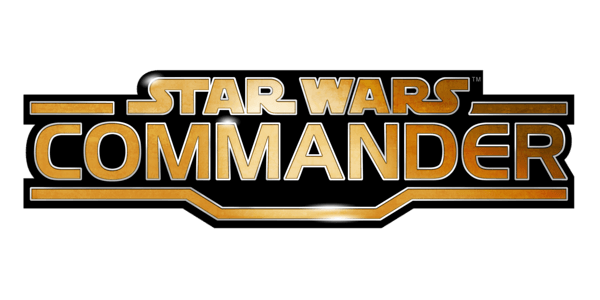 Have you ever wanted to join the mighty Galactic Empire or become a member of the rebel scum? Well now thanks to Disney you can in the brand new mobile strategy game Star Wars: Commander. This is the second recent game that Disney have released using the Star Wars brand, after Star Wars: Assault Team. Launching on iOS first (with other platforms to follow), Commander puts you either in the shoes of either the rebels or the empire in the battle for supremacy. Set during the time of Episodes IV – VI, players will be able to pick sides, where the rebels can call upon famous heroes like Han Solo, Chewbacca and Princess Leia, or the empire can summon mighty war machines like the AT-ATs, Tie Fighters or the elite stormtroopers.
In Star Wars: Commander players will:
Choose a side: Command AT-ATs, TIE fighters and Stormtroopers as the Empire or call on iconic heroes like Han Solo and Princess Leia as part of the Rebellion.
Build and defend a base: Train unique troops specific to each faction, and fortify a base with deflector shields, turrets, heavy artillery, and other defences.
Lead epic battles: Strategically deploy powerful armies, units, and vehicles against enemies and other players around the galaxy.

Travel to multiple planets and complete special missions:

 Play an all-new story as a valiant leader on the front lines of the Galactic Civil War.

Upgrade a strike team and its defences:

 Strengthen forces with multiple levels of upgrades for each unit.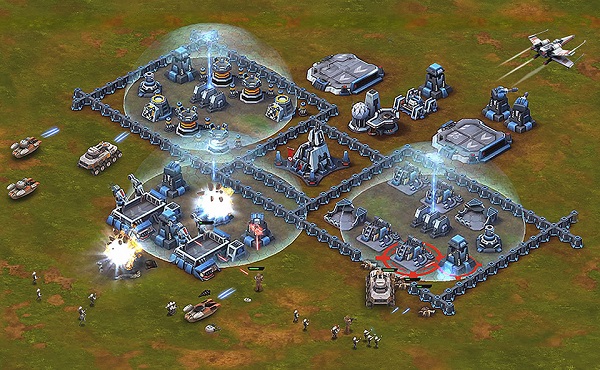 Star Wars: Commander is a free-to-play game and is available now for iOS devices through the App Store. Which side will you be picking in the battle for the galaxy? To help you make up your mind we have attached a brief trailer below that shows off the game in action. Check it out below and let us know your thoughts in the comments, and remember to stay tuned to Capsule Computers for all the Star Wars news as it becomes available.