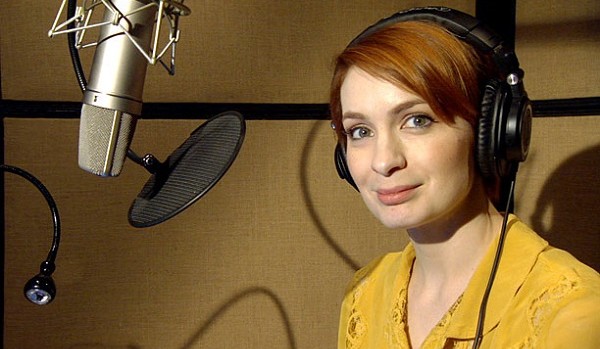 To celebrate the 40th anniversary of the Dungeons and Dragons pen and paper roleplaying game, Audible and Wizard of the Coast have gathered together 12 noted celebrities to compile an audio book of The Legend of Drizzt: The Collected Stories, an anthology of D&D stories.
Among these twelve are included Dan Harmon (Creator of Community), Felicia Day (Actor in Buffy the Vampire Slayer and The Guild), 'Weird' Al Yankovic (Satirical song writer), and Wil Wheaton (Star Trek).
The universe of Dungeons and Dragons is a vibrant fantasy world originally designed by Gary Gygax and Dave Arneson back in 1974. Various changes have occurred throughout its numerous editions but generally it features worlds inhabited by a variety of races with magic being a prominent feature throughout.
For the next 40 days, these audiobooks will be free and can be found here.