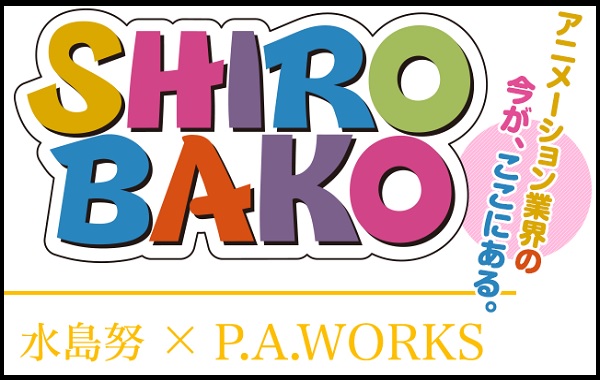 Since the announcement of the anime, more information has been revealed about the cast and the crew for P.A. Works new original title.
The Shiro Bako official twitter account confirmed the names of those who will be working alongside director Tsutomu Mizushima for the series; Junri Kimura (Nagi no Asukara), Haruka Yoshimura, Haruka Chisuga, Asami Takano and Hitomi Ohwada have all been cast for the anime however their assigned characters have not been revealed yet.
Original Character design will be done by Ponkan8 with Animation Character Design assigned to Kanami Sekiguchi, Sekiguchi has worked on various projects including Fullmetal Alchemist and Ghost in the Shell. Series Compositor for No-Rin, Michiko Yokote, will be Shiro Bakos Series Supervisor and director Mizushima will also be in charge of Sound Direction.
More information about the characters plus a PV will be revealed during Comiket 86 tomorrow, keep your eyes on this site for more information as it comes in.