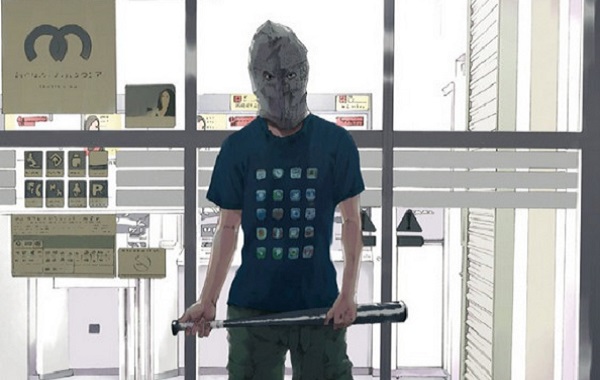 It has been revealed who will be in the upcoming live action adaptation of the manga Prophecy (or Yokokuhan), which is planned to screen next summer in Japan.
Toma Ikuta has been cast as the Newspaper Men leader with Ryohei Suzuki, Gaku Hamada and Yoshiyoshi Arakawa playing the other three members of the criminal group. Erika Toda (Misa in the Death Note live action films) will be taking on the role of Yoshino Erika, the movie will be directed by Yoshihiro Nakamura.
The 3 volume manga was written and drawn by Tetsuya Tsutsui and began publication in 2011, the series finished last year. The story follows Yoshino Erika and the Tokyo Metropolitan Police Departments Cyber-crime Division, Erika leads the division as they try to track down a mysterious criminal group known as Newspaper Men who use social media to announce "vigilante" actions.
The Prophecy manga has been licensed for a North American release by Vertical however no official release dates have been announced.