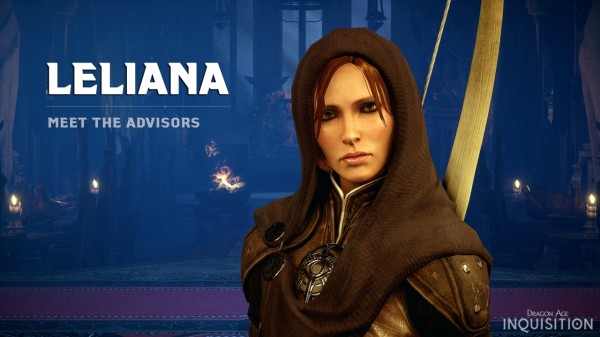 Has another week gone by already? It feels like just a couple days ago I was getting ready to introduce you all to last week's Xbox Newsbeat. Well, here are are again, ready to gently sip our latte's and calmly discuss the best and brightest news out of Microsoft HQ. Aww heck, what am I talking about!? Time to add a shot of rum and get this party started! We have three headlines for you to drink to this week; all of them related to Xbox One (don't get greedy Windows Phone, you had your time) so since you are all here, and the news is waiting; lets get to it!
---
Xbox One Special Edition Armed Forces Wireless Controller and Stereo Headset
Do you love army paraphernalia? How about cool Xbox gadgets and gizmos? Well guess what! That's right, Microsoft have just announced a brand new Armed Forces-inspired wireless controller and headset for Xbox One (I just assumed you read the headline and guessed correctly).
As you can see from the below picture, the controller and headset both feature a stylish camouflage pattern. What you probably CAN'T see from the picture above is the fact that these accessories will be on store shelves globally from October and will retail for 84.95 (Xbox One Wireless Controller) and $104.95 (Xbox One Stereo Headset). No idea how many of these will be made, but to make sure you grab one, you had better pre-order now!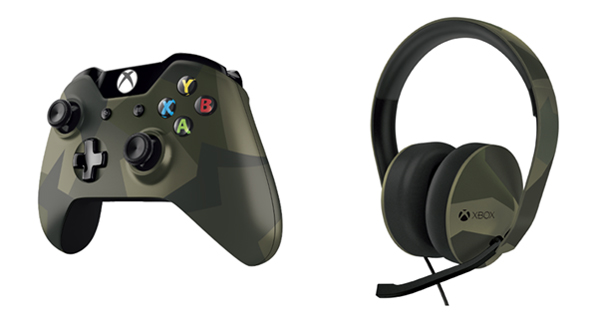 Gatorade Sports Performance Now Available Exclusively On 'Xbox Fitness'
Aww man, there are already enough exercise routines available through Xbox Fitness to have me shredding kilos like nobodies business (no kidding though, it is actually pretty good for weight loss, and cardio workouts). Well now, Gatorade want in on the action with their Sports Performance Training Camps.
The "Training Camps" will be centered around different sports and will feature pro athletes from those specific sports. First cab off the rank is NFL star JJ Watt who from today will be running players through various drills and exercises that he himself uses, and will focus on you boost your stamina, agility, strength and ability to recover. Later on in the year, another Training Camp will begin, this time featuring NBA star Paul George.
Two New 'Dragon Age: Inquisition' Videos Get Bloody Exciting
So we have had news about accessories, and about fitness, so lets get onto the games! Not sure if you had heard, but this little-known developer by the name of Bioware are releasing a game called Dragon Age: Inquisition in a few months. Past Dragon Age games been massive critical and commercial successes and garnered a huge fanbase, so the expectations are pretty high for this one.
Well, since E3 happened, there have been two videos that were narrated by members of the Bioware staff! Haven't seen then? Well you are in luck because we have those bad boys right here. Not much else to say other than to check out these suckers because the game is shaping up awesomely. Also, don't forget that the game hits stores on October 9th.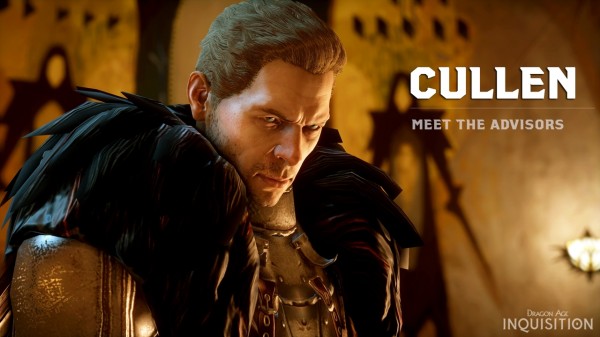 ---
So thus ends a week here at Xbox Newsbeat that was filled with army gear, fitness and a little bit of medieval dragon slaying! Did any of this week's headlines stand out to you? Let us know in the comments below and remember to stay tuned to Capsule Computers for all the hottest gaming news as it becomes available.