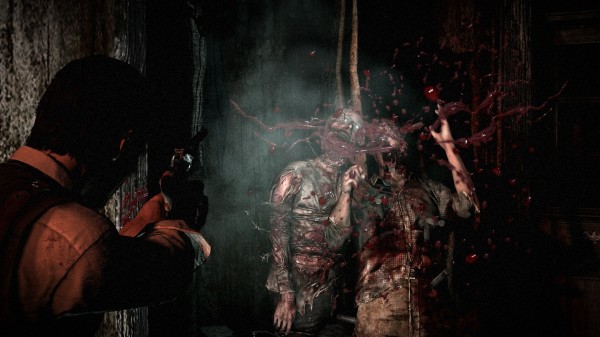 October is going to be a frightening month this year. Not just because The Evil Within is set to be released that month, but also because the sheer number of games set to be released on certain dates in October will not only slaughter your wallet, but also kill any free time you may have.
New release date! #eviltakeshold on 10.14 #quakecon2014

— The Evil Within (@TheEvilWithin) July 17, 2014
As such it came as no surprise this weekend during QuakeCon that Bethesda is moving the release date for The Evil Within up one week in order to net itself a less jam packed week. As announced on their Twitter the game will now be released in North America on October 14th instead of the previous release date of October 21st.