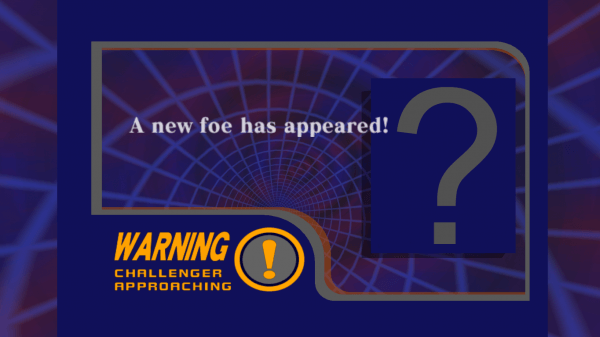 With the release date for Super Smash Bros. Wii U and 3DS drawing ever closer, the number of unknown spots on the roster is getting smaller and Nintendo look to be decreasing that number yet again, as they have started a countdown for a new fighter intro video that will be unveiled at Midnight in Australia. Not even a single clue has been revealed as to who this new mystery fighter will be but we will do know the video will last for 3 minutes and it will be an all new character, joining latest reveals Mii Fighter, Pac Man and Lady Palutena.
If an early leak is to believed (and at this point it is hard to doubt it due to being spot on with other character reveals), than the next character to be revealed could be Shulk, the main character from the Wii RPG title Xenoblade Chronicles or the Chrous Men from the DS game Rhythm Heaven. You can check up on the countdown and watch the video live when the time comes through the Nintendo YouTube Channel or just watch it embedded below. Place your bets in the comments below as to who the new fighter is going to be or even who you want it to be. If you miss the live unveil don't worry as we are covering aspects of Smash Bros. news as it becomes available.
Edit: Xenoblade Chronicles director Yuchiro Takeda has been reported to have retweeted a tweet from Nintendo about the new character being revealed, giving further evidence in support that Shulk will be the character revealed.