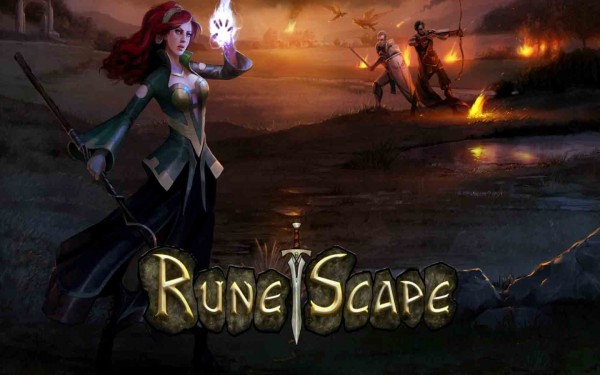 Broadcasting your RuneScape adventures to Twitch is now easier than ever. Jagex Games Studio announced that Twitch is now integrated into their MMORPG, RuneScape. The new feature allows RuneScape players to seamlessly broadcast directly to Twitch from within the game and without having to muck around with any external software.
It was a big update for Runescape, as the release of this cool feature came hand in hand with the launch of a new adventure and boss, the arachnid horror Araxxor. The new combat boss challenge was voted for by RuneScape's community as part of the game's Player Power initiative.
It also seems that RuneScape is not Jagex's only game that will have the built-in Twitch feature. They are also working to have it in their up-coming game Transformers: Universe, which is still in it open beta stage.
Related Articles for this post below: