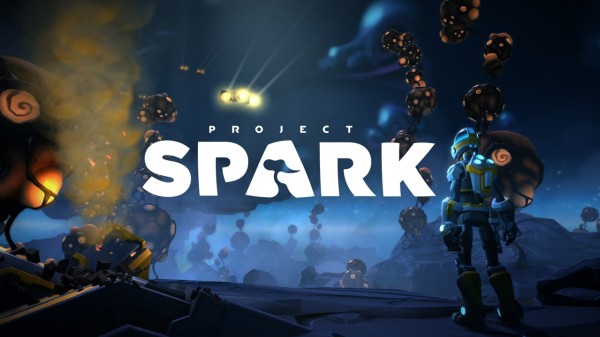 Microsoft have announced that Project Spark is coming to retail this October. The Project Spark Starter Pack will release for the Xbox One on October 7 in the U.S., October 9 in Asia-Pacific countries and October 10 in Europe.
The package will include a significant amount of premium content, from the inaugural sci-fi pack 'Galaxies: First Contact' and the warrior champion character Sir Haakon "Hawk" the Knight to the first instalment of an episodic campaign adventure in 'Champions Quest: Void Storm' and much more. All of this content included in the disc-based version will also be made available digitally for Xbox One and Windows 8.1 on the same day. And if you've been creating since the beta launched back in December, you won't have to worry about losing any of your content as the game will simply update upon install, so everything will remain intact.
For now, join millions of other creators and players at www.projectspark.com and check out the gallery of screenshots from the Starter Pack below.