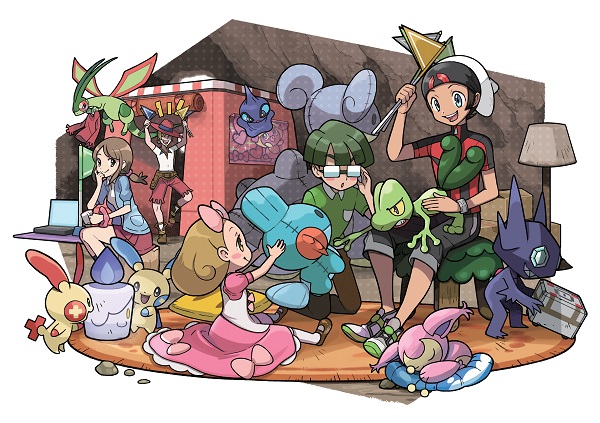 In what is sure to be exciting (but not all that surprising) news for all the Pokemon Trainers out there, Nintendo's upcoming Third Generation remakes; Omega Ruby and Alpha Sapphire are going to be bringing back one of the best gameplay features from their original iterations; the Secret Base. The Secret Base is a customisable area that trainers can show off their individuality by setting up decorations, mazes and even traps for passerby to visit. You can also create certain battle rules in your Base, turning it into your very own Pokemon Gym!
After creating your Base, you will be able to share it with other players around the world with StreetPass, or by creating and sharing QR codes. When you are inside a player's Base, you can invite them back to your own where battling them will bestow you with a variety of skills like faster egg hatching and instant Pokemon leveling up.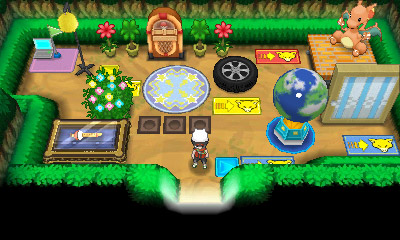 I personally was never a big fan of the original Ruby and Sapphire games, but the new enhancements to the Secret Bases have me ridiculously excited for Omega Ruby and Alpha Sapphire. Will you be picking up one (or both) of these games at launch? Let us know in the comments below and remember to stay tuned to Capsule Computers for all the awesome Pokemon news as it becomes available.