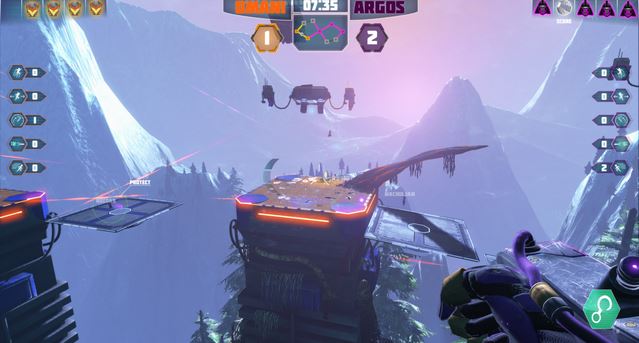 Dead Shark Triplepunch are proud to announce the official launch date of their award-winning game, Epigenesis, for August 1 on Steam. The futuristic FPS title originated as the champion of Make Something Unreal Live 2013 and won 'Game of the Year' in the Swedish Game Awards.
Epigenesis is the ball sport of the future, a fast-paced multiplayer game that requires teamwork, tactics and precision to ensure world domination is achieved.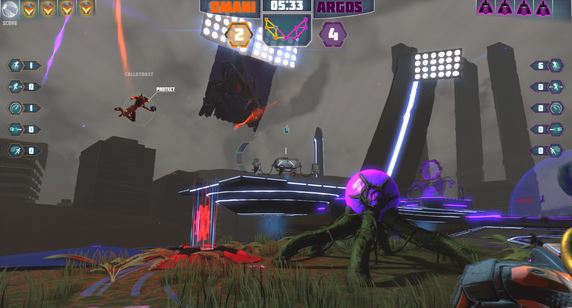 Since Steam Early Access opened late last year, Dead Shark Triplepunch have made significant improvements for the official release, including;
New queuing system with one-button matchmaking, an easier way to find and join matches
New maps for single-player mode: GranArena, MixedArena and LegacyArena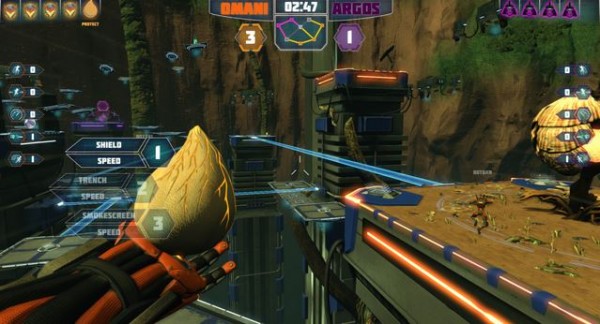 In addition, the developer confirmed a tournament with Cooler Master for European teams to enter, with prizes from their PC gaming gear catalogue. Further details about the tournament will be available soon on the official site here. Check out the epic release trailer below for Epigenesis and get ready to play August 1!