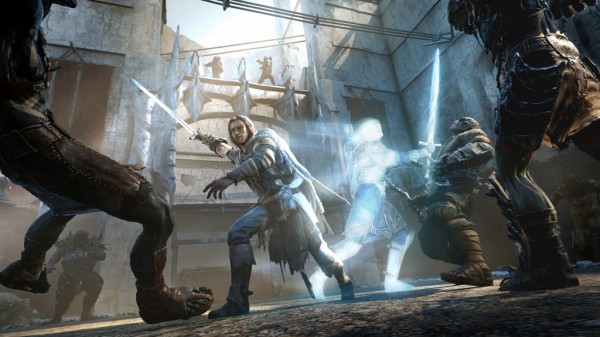 There is yet another video released by Warner Bros. Interactive Entertainment and Monolith Productions showing more about the fantasy game; Middle-Earth: Shadow of Mordor. This one is about what goes behind-the-scenes; we get an insight as to what has gone into the game's motion capture and cinematic philosophy. You can check it out below.
Earlier this year, we saw the gameplay walk-through which fueled my excitement for this game; it is worth checking out. Middle-earth: Shadow of Mordor delivers a dynamic game environment where the player orchestrates their personal plan of vengeance as they bend Mordor to their will. Players become Talion, a ranger who loses his family and everything he holds dear at the hands of Sauron. He is resurrected by a mysterious Spirit of vengeance, which compels him on his personal vendetta. The journey unfolds as you uncover the mystery of the Spirit, discover the origin of the Rings of Power and confront the ultimate nemesis.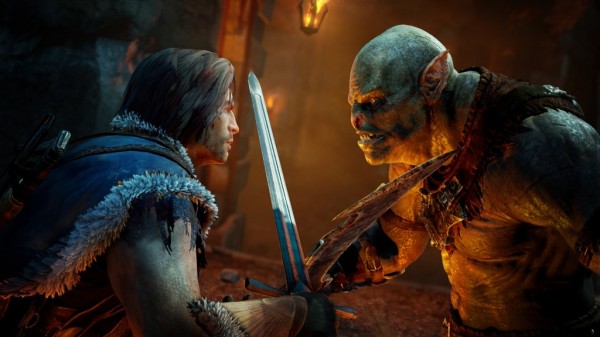 Launching worldwide on October 7 on all platforms, Middle-earth: Shadow of Mordor looks like it is going to be pretty 'orcsome'. Also if you're lucky enough to going to this year's San Diego Comic-Con on July 25th, be sure to check out the panel for the game while you're there.