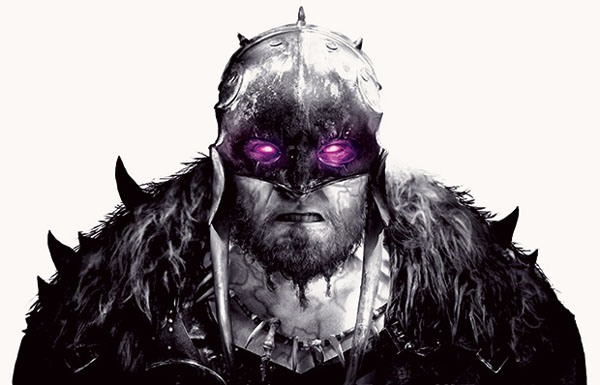 Those of you perusing the iOS App Store today may have noticed that Magic 2015: Duels of the Planeswalkers hit the store and is available for download. For those of you who didn't notice; surprise! Wizards of the Coast have launched the latest iteration of their digital adaptation of their hugely popular trading card strategy game, and it is yours to own right now.
Hit download and start tapping lands, playing creatures and casting spells in this year's installment which includes free-form deck building for the first time! With a new and improved UI, and awesome new cards, there is no reason to not download this now. Just note that while the game is free to download, unlocking the content will cost you a little bit.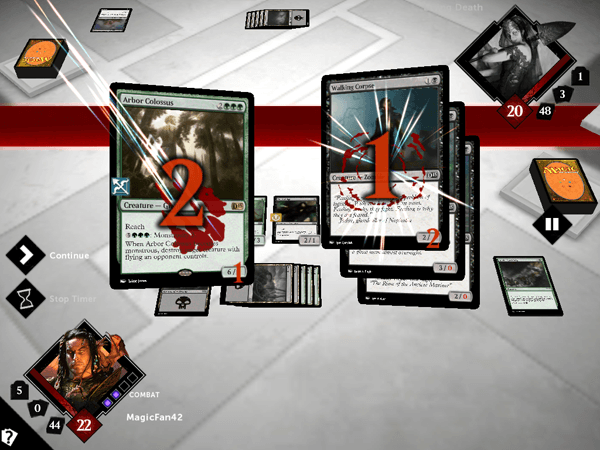 We will have a full review of the game coming very shortly, but if you need some incentive to pick it up then check out our earlier preview. Now while Duels of the Planeswalkers is out now on iPad it hasn't yet come to PC and Xbox consoles. So with that in mind, make sure you stay tuned to Capsule Computers for all the Magic: The Gathering news as it becomes available.
Related Articles for this post below: