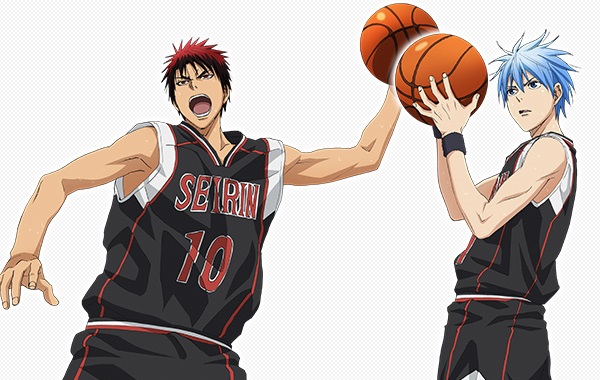 Great news for all fans of Kuroko's Basketball, a third season for the anime has been officially confirmed with plans to premiere next year.
The announcement was made on the official website and twitter page just a few hours ago, apart from a special promotional image on the site, no additional info has been given at the time of writing. The wait may be long for some of you, but keep your eyes on this site for updates leading up to the third installment of the popular anime.
The Kuroko's Basketball series is still being published in Weekly Shonen Jump magazine and is currently on its 27th volume. The first season of the anime was premiered in 2012 with the second season released earlier this year and was animated by Production I.G. Let us know what you think about this announcement by leaving a comment down below.