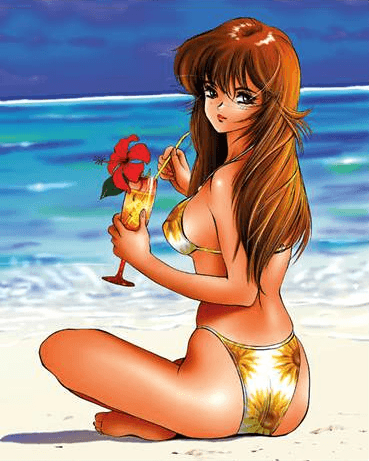 Japan Expo has revealed that this year during their second annual convention that takes place August 22nd through August 24th, manga author Izumi Matsumoto will be attending as a guest of honor and will hold a special conference and signing event, though the exact schedule has not been released at the moment.
Some of you may recognize Izumi Matsumoto's name as and those that do will probably feel some nostalgia as they remember that while he has had a number of works published, he is famous for creating the Kimagure Orange Road manga back in 1984 and ran for three years and was given an anime adaptation and a handful of OVAs back in the 1980s.
Advanced tickets to the event, which is being held at the San Mateo County Event Center, can be purchased here.