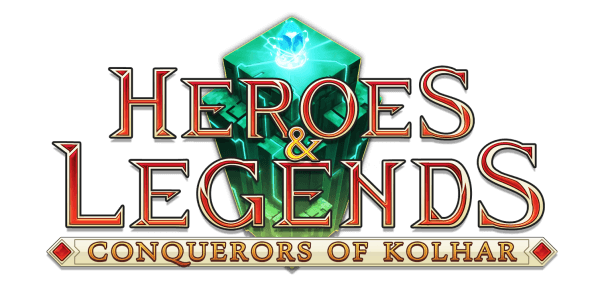 A new fantasy RPG from Cuve Games called Heroes & Legends: Conquerors of Kolhar has been announced by Phoenix Online Publishing. Releasing on August 21 for PC, Mac and Linux via the Steam and Phoenix Online Stores, among other major online retailers, Heroes & Legends: Conquerors of Kolhar will present a story-driven experience featuring random encounters, a fully-fledged crafting system, over 130 monsters to fight and dozens of powers and special abilities.
Players will lead their own party of wizards, warriors, assassins and other character archetypes after building weaponry and armor, preparing for conflict, both physical and magical. As the players progress through the tale, they will unlock new, more challenging scenarios, discover mysterious artifacts for collecting and encounter new friends and foes. Here is the game's official list of key features:
Epic blend of fantasy role-playing and strategy
Fight for glory in story-driven quests and random adventures
Craft your own custom weapons and armor
More than 100 bloodthirsty monsters to battle
Dozens of powers and special abilities to pick from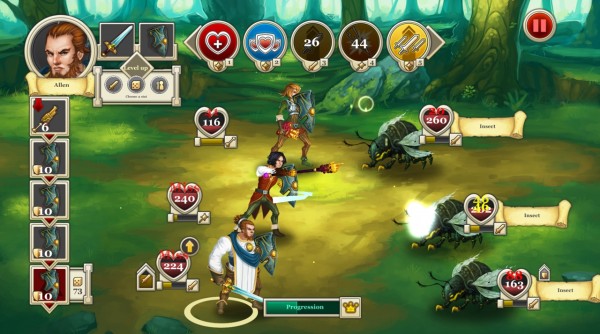 Heroes & Legends: Conquerors of Kolhar offers RPG fans of all skill levels the chance to dive right in and enjoy engaging fantasy battles in seconds. We're pleased to provide enthusiasts with yet another great reason to go adventuring this summer. – Scott Steinberg, general manager of Phoenix Online Publishing. 

You will find in Heroes & Legends elements that you won't find in other RPGs, but it's still a tribute to the fine J-RPGs of our youth. Its challenges will appeal to the older hardcore as much as to the newcomers. – Jerome Bodin, game designer and owner of Cuve Games.
Check out the gallery below for first screenshots, as well as the announcement trailer embedded further down.