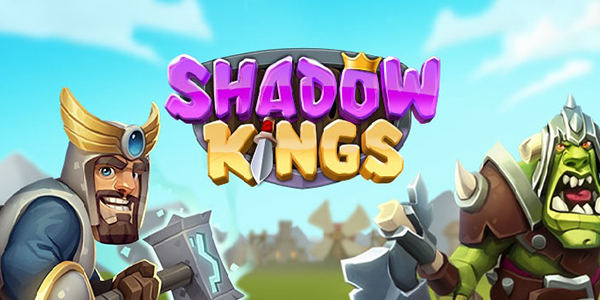 Goodgame Studios is proud to announce Shadow Kings, an exciting new MMO game coming to brower, iOS and Android. The new title is a free MMO building and strategy game in a popular fantasy setting, filled with noble knights, unruly dwarves and proud elves. The peaceful world is threatened as the envy of the orcs, goblins and trolls are unleashed and war descends upon the land.
The Shadow Kings will be released this August on Android, iOS and browser. Gamers are able to bring their imaginations to life as they create their own town and kingdoms. They can build armies to defend their creations, conquer enemies and win epic battles. You can play with others in alliances or go solo and make an empire.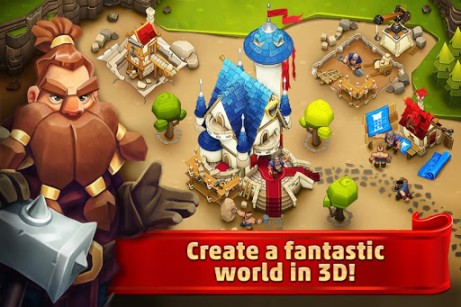 Although the versions for mobile and browser are closely related, they are not identical, and accounts will not be transferable between the two versions. But regardless of whether on browser, tablet or smartphone, Shadow Kings offers an engaging and long-lasting gaming experience in a friendly and humorous world. Shadow Kings should be a great MMO even on touch-screen mobile systems as it was designed and developed with a mobile platform in mind right from the very start. So prepare to build, protect and expand your kingdom in this quirky fantasy world.