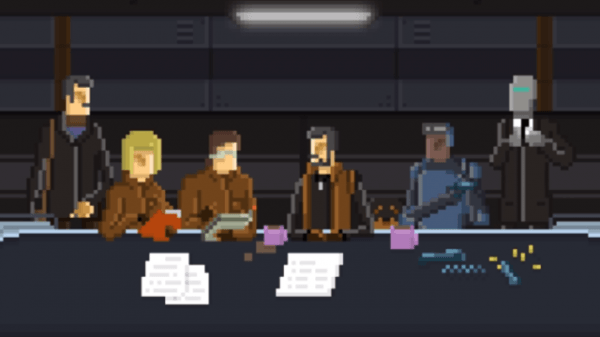 The countdown is approaching for Gods Will Be Watching, the point and click adventure set to release tomorrow on Steam, GOG, and Humble Bundle. To celebrate the launch of the thriller, Devolver Digital and Deconstructeam have released an epic new trailer – which can be viewed below.
It is important for players to remember that they are in control of what happens in Gods Will Be Watching, there are no 'right or wrong' choices – just decisions players can live with.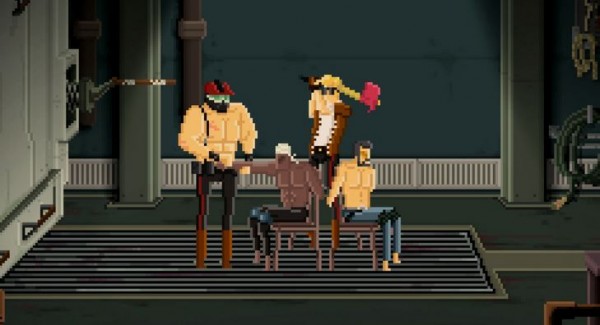 Are you ready to play the almighty, God?
Check out our review for Gods Will Be Watching, with the release of the game tomorrow!