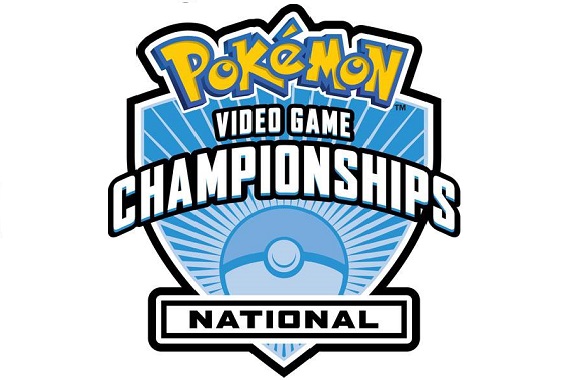 2013 was the first year that the Official Pokemon Video Game Championships ran in Australia but unfortunately the event didn't have much notice and was held within PAX, which tickets were sold out for long before the championships were announced. Well this year the Big N are stepping it up in a big way and claiming it as the ultimate day of Pokemon fun with contests, giveaways, a free Pokemon distribution and more! Apart from the main draw of the National competition, other events that will be present on the day include:
Shiny Mamoswine Event Distribution. At the 2013 Pokémon World Championships, Arash Ommati led an epic team to victory to become World Champion. Now you can add a Mamoswine to your game based on one of the stars from his winning party! This Lv. 50 Shiny Mamoswine is built to do massive damage with four devastating attacks—Icicle Spear, Earthquake, Icicle Crash, and Rock Slide. It is also holding a Choice Scarf to help make up for Mamoswine's relatively slow speed.
Cosplay competition with awesome prizes! Do you have a favourite Pokémon or Pokémon trainer? Why not come dressed in cosplay and you could win some great prizes! There will be a Pokémon cosplay competition running on the day so come along and dress to impress!
Pokemon merchandise and collectibles sale! There will be a vast range of Pokémon collectibles and merchandise available to purchase on the day– As well as great collectible prizes and giveaways!
Pokemon XY Episodes and movies screenings! Be sure to check out the latest Pokémon animated movies and TV series in the Main Foyer. There will also be special screenings on the new Pokémon XY series on the big screen in the Main Hall! These will also be on sale during the event.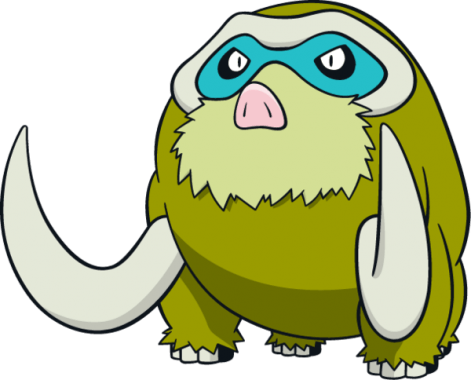 Pokemon Art Academy and Link Battle area! Want to learn how to draw Pokémon? Come check out the Pokémon Art Academy Interactive area just off the Main Hall. Pokémon Link Battle will also be there for you to test your quick wits and matching skills!
Train – Battle – Trade Lounge for Pokemon Trainers! Check out the Train – Battle – Trade Lounge for a relaxed place to Train Battle and Trade your Pokémon with other trainers! There will also be a charging table for all trainers needing to charge up low batteries on their console.
Prizes for all junior competitors! All Junior competitors will receive a special prize for competing, so make sure you train up your favourite team and come along to gear up for some amazing battles with other competitors in your division! The website has a few awesome looking mega evolution figures with the text example only next to it, so don't get your hopes up but that could be what the prize is.
Trading Card Lounge! Never played the Pokémon Trading Card Game before? Banter Toys will be running demonstrations for all new players in the Trading Card Game Lounge! Learn to play the trading card game for the first time and everyone who gets involved will receive a free Ultra Pro Pokémon card sleeve.
All this is happening at Melbourne Town Hall – 90-130 Swanston Street, Melbourne VIC on Sunday July 13th. Registration opens at 8am and closes at 10pm so make sure to grab your 3DS and get down early to secure your place in the championships and best of luck to all Pokemon trainers competing! Those looking to compete can fill out a pre-registration form at this link!