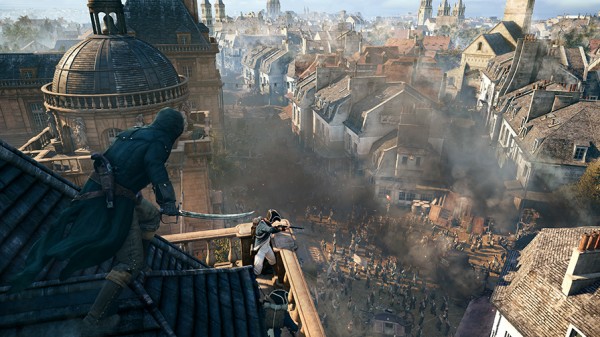 We already know a good deal about Assassin's Creed Unity, and we still have a few months until it releases. Today, Ubisoft are ready for you diehards to take away even more knowledge as a shiny new trailer has dropped, detailing Arno, one of the main characters who is out to find the powers behind the French Revolution.
Sure, the clip looks nice and aside from the controversy surrounding female protagonists, no one really has much room to complain about the latest chapter in the Assassin's Creed franchise that is shaping up nicely. Check out the clip below and drool over some decent gameplay footage, seasoned with some narrative.
Also as you may or may not know, today was Bastille Day. Bastille Day marks the day that the French Revolution began and to commemorate that day the company also released a bit of a twisted history lesson which can also be found below.
Revolution Gameplay Trailer
Inside the Revolution