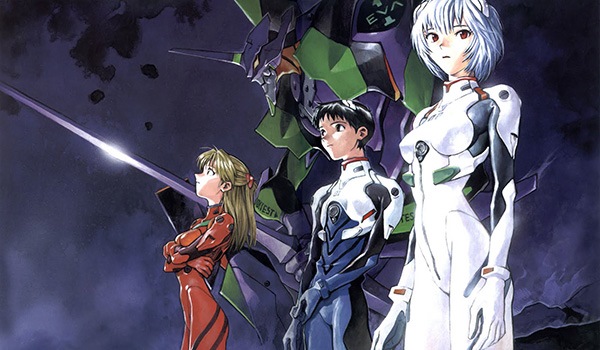 Unfortunately this may not be what you're thinking; the famous musician hasn't written a song about Evangelion, nor is he in the next rebuild movie (although both would be amazing), but he does share a connection with the mangas' author and they have reunited once again.
Yoshiyuki Sadamoto has created the jacket art for the album Eric Clapton & Friends The Breeze; the highly detailed illustration shows the singer/songwriter holding the neck of a guitar in a cloudy background. This will be the second time Sadamoto has designed album art for Clapton, the first time being in 1998 for the studio album Pilgrim, check out the image down below to see both album covers.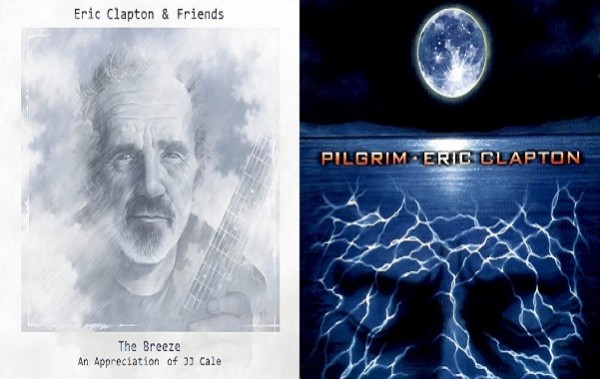 The Breeze is a tribute album to rock legend JJ Cale who passed away last year; it will contain 16 covers of Cales' songs performed by Clapton, Willie Nelson, Tom Petty and more. The album will go on sale this month on the 29th, let us know what you think about this by leaving a comment below.