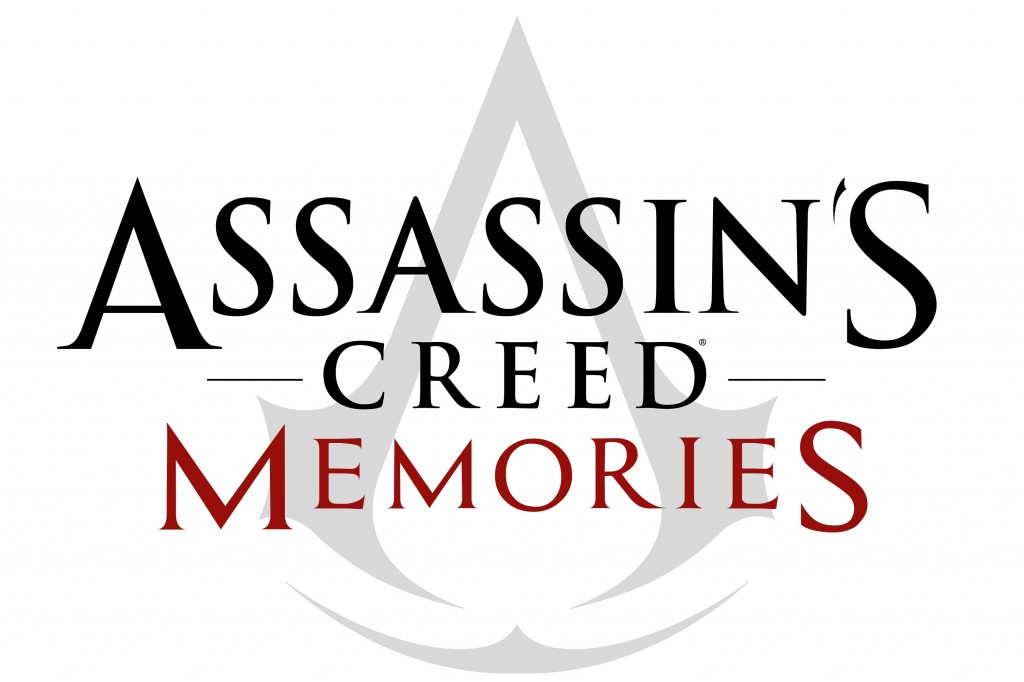 Ubisoft, GREE and PlayNext have entered into a partnership to bring Assassin's Creed Memories, a free-to-play mobile entry in the franchise, to the iPhone, iPad and iPod Touch later this winter. Few territories already have access to the game as part of a soft launch, able to experience the strategic card battle/RPG mash-up before its worldwide release. Jean Michel Detoc, Managing Director, Ubisoft Mobile Division, said of the announcement;
The card battle genre has been hugely popular around the world and GREE and PlayNext have demonstrated their know-how and expertise on such games. With such expertise, we really believe they're bringing a great new way to enjoy the richness of the Assassin's Creed universe to mobile players.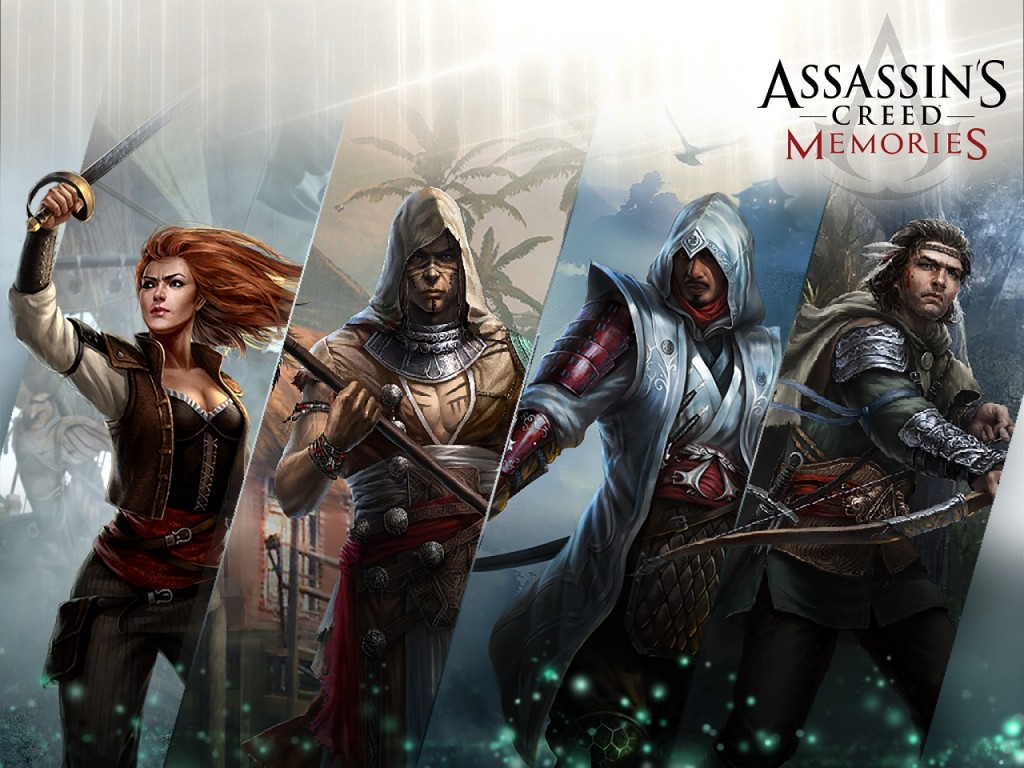 Players will be able to explore more than one time period with Assassin's Creed Memories taking them back to Renaissance Italy and Colonial America, as well as to brand new eras for the series. The game will boast both a deep single-player mode and a multiplayer mode that revolves heavily around battles that could ramp up to 20 vs 20 player conflicts. Customisation and strategy play key roles in the gameplay experience, as players determine what kind of assassin they want to be, and who they want on their side. Eiji Araki, Vice President, Social Games at GREE, Inc., and JT Nguyen, Chief Operating Officer at PlayNext, Inc. added;
We're thrilled to bring our expertise in mobile games to a renowned brand like Assassin's Creed and to work with a company that has brought so much to the gaming world. The card battle genre is all about being able to evolve and grow great heroes and this franchise has created some of the most epic characters in gaming today. – Araki

We are passionate about creating great experiences for mobile players and we have applied all of our learnings and success with past games to Assassin's Creed Memories. We want to capture all the excitement and beauty of Assassin's Creed and apply it to a completely new experience for mobile players. – Nguyen
We at Capsule Computers will keep you posted on when a specific date is announced for Assassin's Creed Memories' worldwide release.