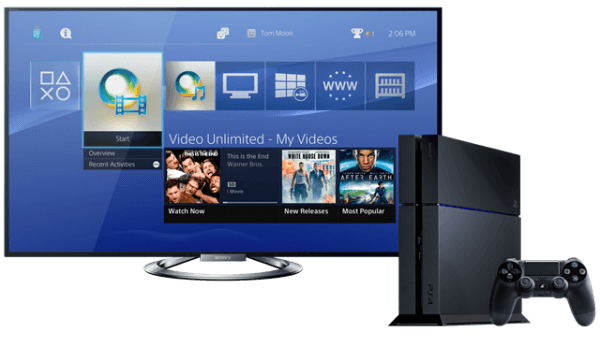 Early access on Steam has been great for PC gamers as it formalized open beta testing, allowed gamers to experience games, buy games before release, take a closer look at the progress of game development and even caused some accidental early releases. Well now it seems that Sony is planning to bring this system to their PlayStation 4.
Would something like Early Access work on consoles? The PC platform has proved there is an advantage and a market for alpha and beta versions of games. Sony might be trying to adopt early access to get ahead of their competitor, Microsoft's Xbox One.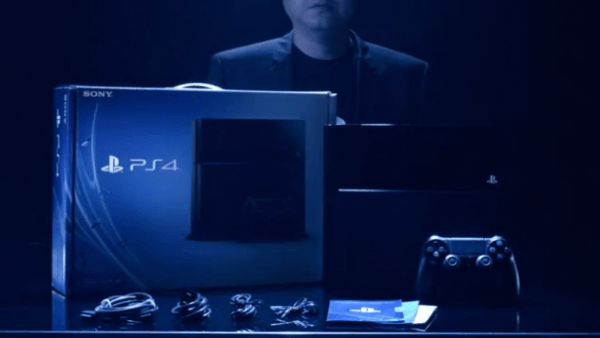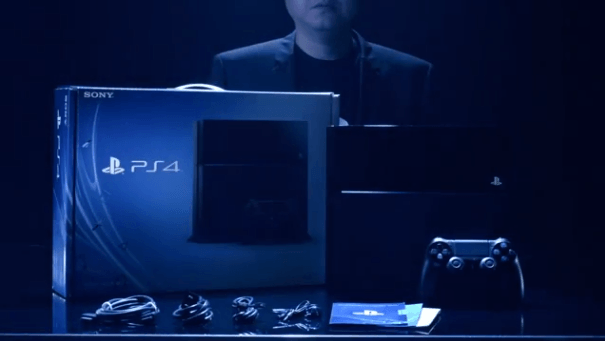 Sony told Gamasutra that recently this idea has been floating around the office and that they are already taking actions towards making early access and open beta tests available for future PS4 titles.
That's one of the massive conversations we have internally — that, at what point does a game meet standards of release? We still at some point ensure that we're being mindful of the consumer … Honestly, we're working through that right now. We're figuring out what's ok. We obviously have our tech requirement checklist that people have to adhere to. So we're internally discussing, what does that list look like this? What are the caveats? Stuff like this. So it's still a project that a lot of minds are considering. No details yet, but it's something on the top of my mind every day. – Adam Boyes, Developer and Publisher at Sony
There are downsides that Sony is concerned about such as gamers being negatively influenced by buggy and undeveloped games. There is also the cold reality that some games never get finished. Developers may shut down or abandon projects before the full release and Sony needs to decide if they pick up Steam's terrible habit of not offering refunds.