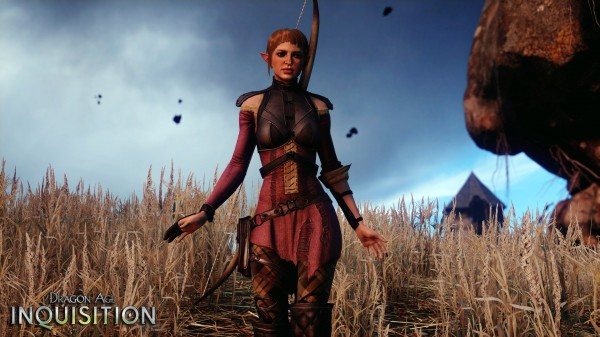 If you were hoping to pick up Dragon Age: Inquisition in October then you will have to wait a little over a month longer than what you expected. EA has announced that the title has been moved from its previous release date of October 7th to November 18th in North America and November 21st in Europe.
This may be disappointing for some, but this is probably for the best not only because of the reason that the developer gave, which you can read below, but also the fact that October is absolutely packed with releases while November is, for once, a bit thin.
That has meant completing huge amounts of game content, fixing bugs both big and small, and improving the overall experience. This last bit of time is about polishing the experience we want you to see. Ensuring that our open spaces are as engaging as possible. Strengthening the emotional impact of the Hero's choices. And ensuring the experience you get is the best it can be in the platform you choose to play on.