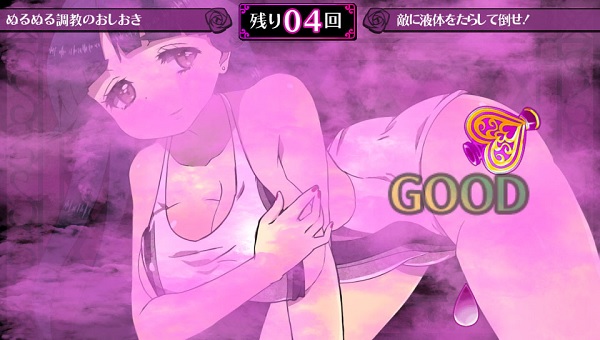 Last week at Anime Expo NIS America announced that they would be bringing Criminal Girls: Invite Only to the West. This surprised many gamers as the title was always seen as a game that was a bit on the risqué side, but these gamers were then outraged to hear that the game was being censored.
In the eventual fallout from the censorship which has plagued a few of the more lewder titles brought over from Japan, such as NIS America's own Mugen Souls and Idea Factory Interational's Monster Monpiece, many fans demanded answers as to how the game would be censored, since the actual "punishment" aspect that seemingly was removed actually is a main gameplay feature that not only affects stats but also various other story elements.
As such, NIS America has responded to these complaints on their official forums saying that these punishment games have not been removed and instead are only minorly censored. There will be a few tweaks to the minigame however, as all audio, including gasps and dialogue, in these scenes has been removed and some scenes that had little steam have had extra steam added in, though this is said to be "kept to a minimum."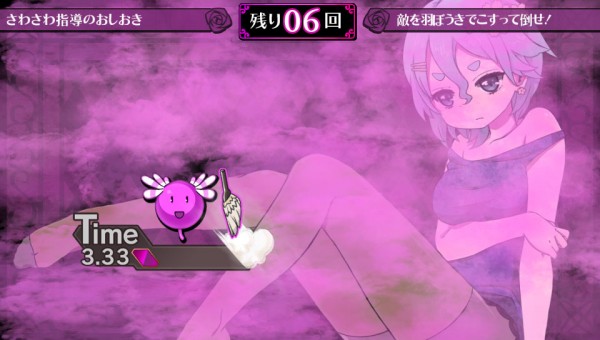 They went on to say that no other scenes have been removed from the game and they are going to do their best to stay true tot the tone of the game without taking things too far and they do understand that some may still avoid the game because of this.
While I am not a fan of censorship in games, especially niche titles that have fan service as a main element, it is also true that there is a good chance that we might never have seen this game in the West if this decision was not made. It is strange to see that the various moans etc have been removed while Monster Monpiece kept them in place, but overall this seems minimal at best compared to removing the entire aspect like NIS America has previously done with the Mugen Souls series.