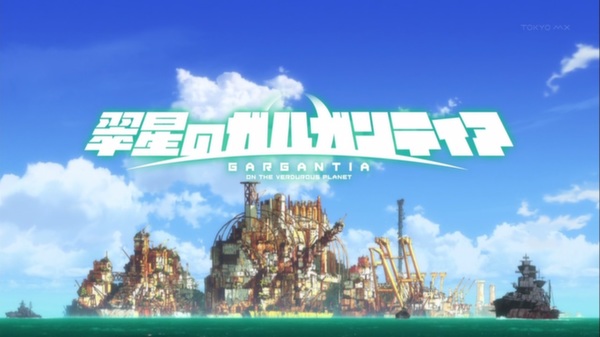 Female vocalists ChouChou and True will be performing the OP and ED for the Suisei no Gargantia sequel OVAs, the news was recently confirmed on the official website of the anime which will be premiering the first episode in September this year.
Both vocalist provided the opening and ending tracks for the anime Buddy Complex which aired at the beginning of the year; True will be performing the opening song Hajimarai no Tsubasa (The First Wings) for the Gargantia sequel with ChouChou singing Taisetsu na Takaramono (Precious Treasure) for the ending.
The two OVAs will take place six months after the events from the last episode of the anime; a new character has also been introduced for the sequel who appears to be another messenger for the Gargantia. The premier of the first OVA will be screened in Japan across 10 theaters, the second episode plans to screen in April next year.