Artifex Mundi, the publishers behind Deadlings, and Tap It Games have just announced that their second installment of the 9 Clues series, The Ward, is in development and will premiere during Q3 of 2014.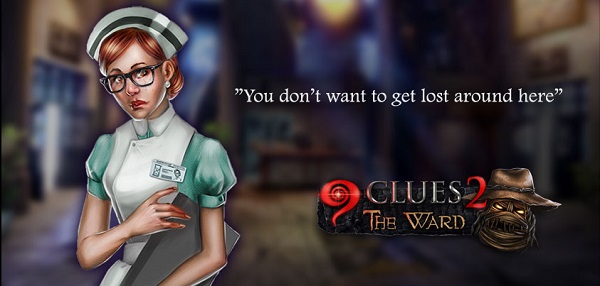 9 Clues 2: The Ward is a point-and-click adventure set in the 1950s in America. A young detective and her partner answers a distress call that originates from Mnemosyne Asylum. After countless murders and gruesome deaths, the pair has to put the pieces together to uncover who's responsible for these murders and the other mysteries that await them in Mnemosyne Asylum. Lots of questions surround this mystery and it's their job to figure it out. Who is Zed Rascov? Why did one of the male staff at the Asylum lose their mind? Who killed Doctor Crow and what does Ginger, a little girl's name, have to do with him?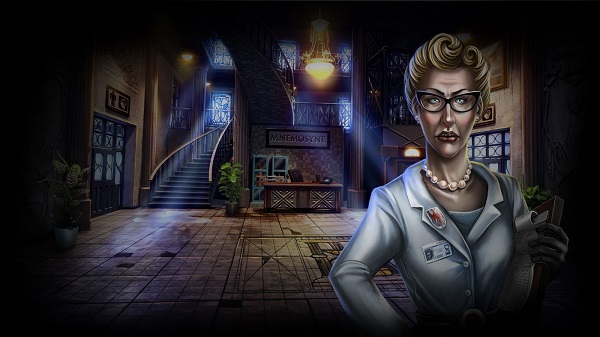 The PC premiere of this title will be available, as stated earlier, by Q3 of 2014. There will be more platforms planned for it, but for the time being, only the PC version has been announced. The first game of the series, 9 Clues 2: The Secret Of Serpent Creek actually debuts today on Steam so you can check it out here. There's also a teaser trailer below that you can watch if you'd like to see a little preview of what's in store for players.