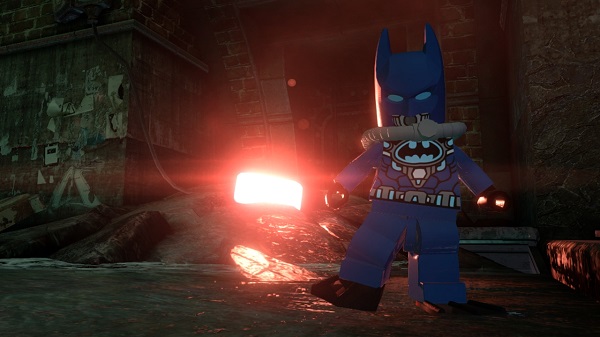 Holy returning actors Batman! Back in the 1960s, Batman saw a massive surge in popularity and that was in no small part due to Adam West's campy portrayal of the world's greatest detective. Since then, he has become an icon of the character and the one man that many think of when they hear "Batman." Well the man who popularised it all is making his triumphant return to the character in the upcoming Lego Batman 3: Beyond Gotham.
Not only will players be able to play through the game with Adam West providing the voice of Batman, but a veritable cornucopia of acting talent is joining the game. To give you a look at the incredible talent (and who they will be voicing) Warner Bros. have put up a small showcase trailer that you can check out below.
Are you as excited as I am to finally see Adam West kind of donning the cape and cowl once again? Let us know in the comments below, and as always make sure you stay tuned to Capsule Computers for all the Batman news as it becomes available.