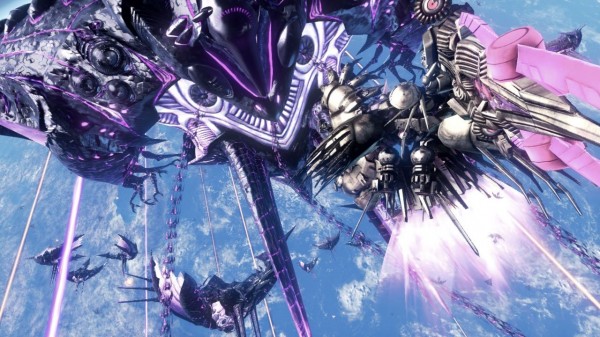 At the Nintendo Treehouse event at E3 2014, Nintendo and Monolith Soft showcased roughly 35 minutes of gameplay for the show-stealing Xenoblade Chronicles X, the open world action JRPG exclusive to the Wii U.
The gameplay video details the early stages of the story along with a great detail of the combat and exploration mechanics. The game also features detailed character customization. The story revolves around a ruined Earth and the need for humanity to terraform a new planet.
Xenoblade Chronicles X, while very similar in name to Wii game Xenoblade Chronicles, is considered a spiritual successor of sorts, being part of the same franchise but not exactly continuing that game's story or world. Take a look at the video below and see for yourself.