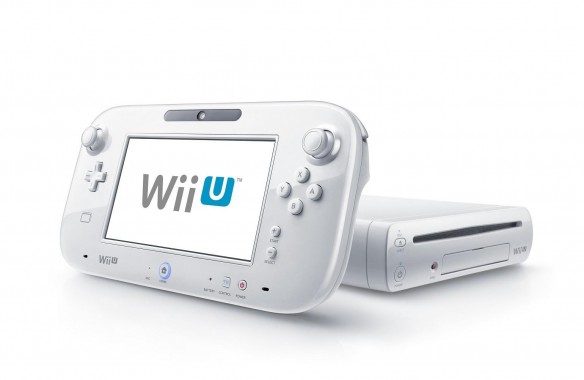 Wii U owners will be pleased to find an update available for their Wii U next time they boot it up, which will probably be soon with the recent release of Mario Kart 8. Update 5.0.0E includes some nifty features such as notifications, automatic installs for downloads and perhaps the biggest addition, a quick start menu to boot recently played games quickly. Nintendo has detailed everything firmware update 5.0.0E includes in the list below.
Addition of Quick Start for the Wii U GamePad – The Quick Start screen displays when the Wii U console is turned on from the Wii U GamePad. It shows recently used or installed software which can be started immediately, without first loading the Wii U Menu. Quick Start is ideal for users who want to start playing games right away.
Addition of notifications for the Wii U GamePad – With this service you can receive occasional notifications from Nintendo about selected games and products, special promotions and more. If a notification is received while the console is powered down, the GamePad will make a sound, as well as display the notification on its screen for a short while. It is also possible to check out notifications on the Quick Start screen. The settings for these notifications can be changed under Power Settings in System Settings, including the option to define the hours during which notifications will automatically display.
Improvement of Standby Function – System updates, in addition to being downloaded automatically, are now also installed automatically while the Wii U console is powered down.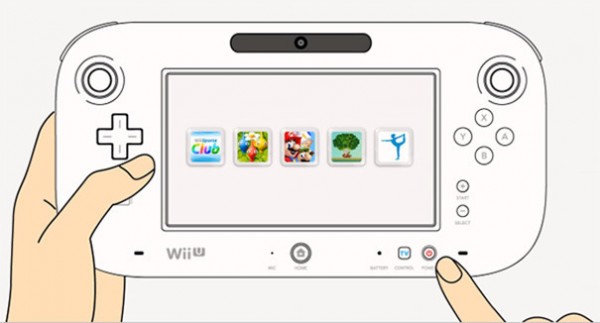 Wii U Menu – When users select their user Mii from the Wii U Menu, the User Settings screen now displays. The design and layout of the Users Settings screen has been updated, including the ability to switch the active user from the User Settings screen.
System Settings – An option for Quick Start screen settings has been added to Power Settings. The settings for notifications on the Wii U GamePad can be changed here as well.
HOME Menu – An icon to start the Notifications application (different to notifications on the Wii U GamePad) has been added to the HOME Menu.
System stability improvements and other adjustments – Further improvements to overall system stability and other minor adjustments have been made to enhance the user's experience.
You can download the firmware udpate now. Let us know if you are pleased with these improvements as well as anything else you would like to see added to the Wii U software in the comments below.