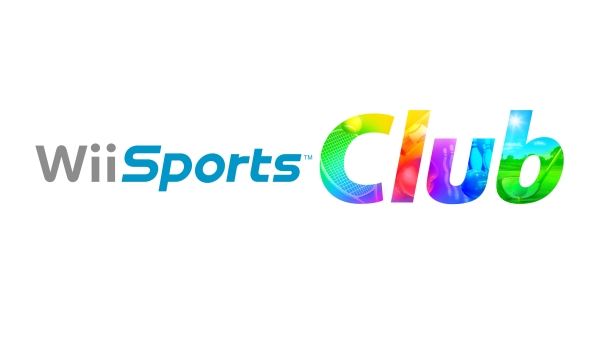 Wii Sports Club will be complete come June 28, as Baseball and Boxing will be added to the slate via the Nintendo eShop for Wii U. A full, packaged retail edition will also go on sale July 12 for an SRP of AUD$54.95.
In Baseball, the Wii Remote Plus controller enables great control and precision for novice and expert hitters alike, while pitchers use the Gamepad to enter first-person view before selecting a pitch and aiming their throw. Catching in the field requires players keep the ball in their sights and centred in the GamePad view. In Boxing, not one but two Wii Remote Plus controllers can be utilised in each hand to allow for more precise offensive and defensive manoeuvres. Before you enter the ring and represent your regional club online however, you'd do well to hone your skills by taking on Skill Shaper challenges, from Speed Bag to Pro Puncher.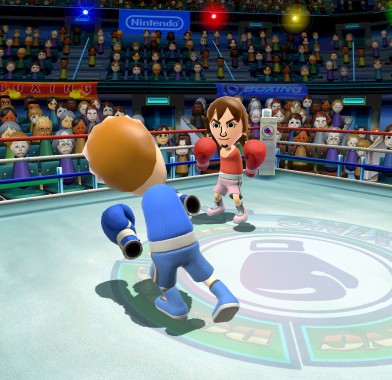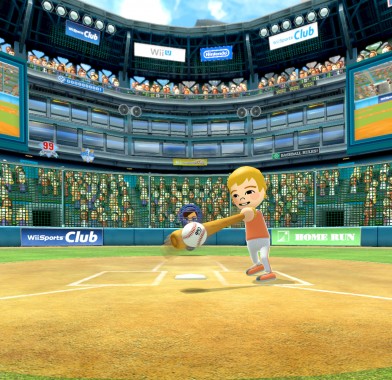 To commemorate the impending launch of Wii Sports Club Baseball and Boxing, Wii U owners who download Wii Sports Club will get a 48-hour free trial enabling them to get a taste of all five sports included in the complete package. Even if you've taken advantage of free trials in the past, this trial will be open to absolutely everyone. Once the trial period is over, players can buy a Day Pass from the eShop for AUD$2.60 to be able to play all five sports for a 24-hour period, or can purchase permanent access to both Boxing and Baseball for AUD$13.00.
Check out the latest screens of the title below, and complete the collection on June 28.