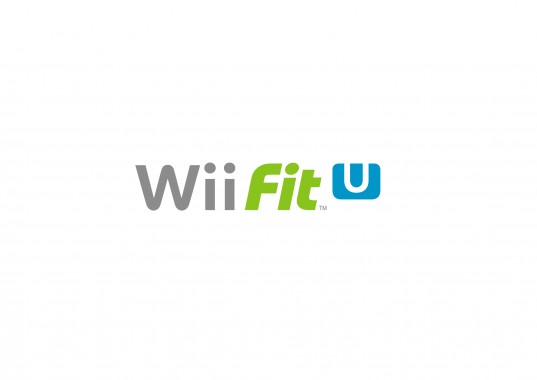 Nintendo seems to be stepping up its game with its online presence this generation and is releasing patches much more frequently to bring improvements and user requested features to its titles. Update 1.03 for Wii Fit U brings with it a very highly anticipated feature that was present in Wii Fit Plus for the Wii but questionably left out of Wii Fit U on release, that feature being for the game to automatically advance through user routines. Previously the user would have to grab the control and press a to advance through the routine and menu screens. While this seems like a minor issue, it increased the time of workouts and made it much more annoying to complete your daily routine so the update to streamline this is much appreciated.
The update also brought with it a few more walking and climbing challenges to complete and some other updates. Full update notes as released by developer Matunaga are available below, you can view the original Miiverse post and all the user comments by following the link.
Adds new headgear for your Mii character after you complete the new walking and climbing challenges.
Adds automatic progression between activities in My Routines, removing the need to use a Wii Remote or Wii U Gamepad to advance.
Increased support for posting screenshots to Miiverse.
Can display individual dates to the Graphs screen when viewing weight changes over one year.
Adds ability to check altitude data in more detail from the Fit Meter Data screen.
Additional enhancements to improve user experience.