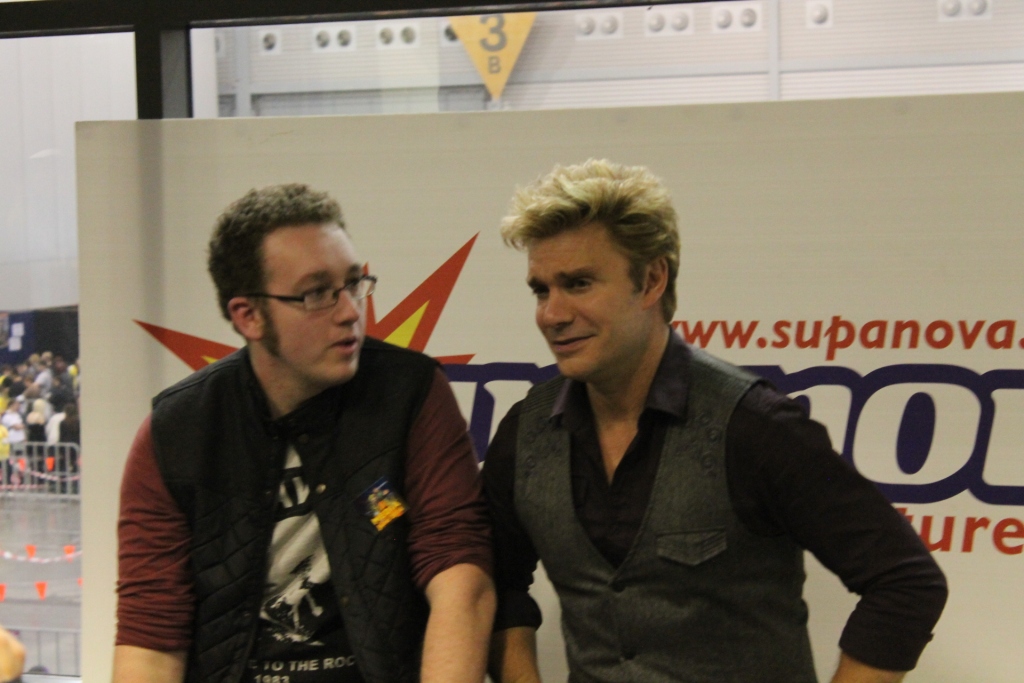 At Supanova Sydney 2014, we were fortunate enough to get some time to  interview legendary voice actor Vic Mignogna. He is of course the voice behind Edward Elric from Fullmetal Alchemist as well as the voice of countless others.
We sat down to discuss his career, anime and his legendary status on the convention scene. But let's just say things don't exactly go that way, instead Vic interviews us, and they ultimately discuss foot massages in what is undoubtedly Vic Mignogna most interesting interview to date.
Check out the interview in the video below. Be sure to let us know what you think of the very unique interview in the comments section.
For all other Supanova 2014 news Click Here.