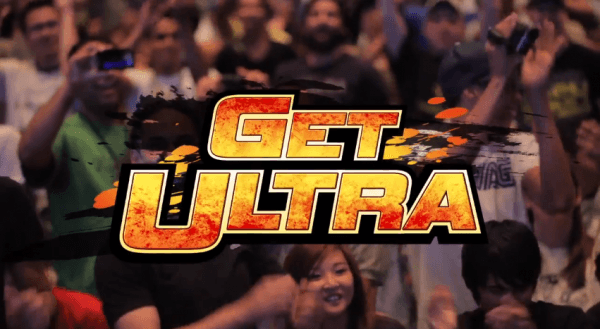 It's finally here, fight fans! The "Ultra Street Fighter IV" – the next step in the fighting game franchise – upgrade has just been released digitally in the West through the PlayStation Network with an XBLA released scheduled for tomorrow. I'm not exactly sure why Xbox gamers have to wait the extra day but I guess we should just be thankful it's only that! In celebration of this, Capcom has released the official launch trailer for the game and let me just say…it's pretty damn awesome.
Splicing in footage from the game itself alongside that of the Capcom Pro Tour, viewers are given a good look at what the new game has to offer as well as some of the character's deadly techniques. If you're a fan of "Street Fighter", this is definitely one title you wont want to miss out on! Now keep in mind that this isn't the full game, this is simply the game upgrade so only purchase if you already own "Street Fighter IV".
Once again, the "Ultra Street Fighter IV" game upgrade is now available through the PlayStation Network for a measly $14.99 (price will change depending on location) with the XBLA version being made available tomorrow for the same price. Not convinced that you should get it? Head down to our featured video section below to check out the launch trailer and get pumped for when hell of a wild fight! with new stages, new characters and new fight mechanics…as if you'd say no to this.
Related Articles for this post below: