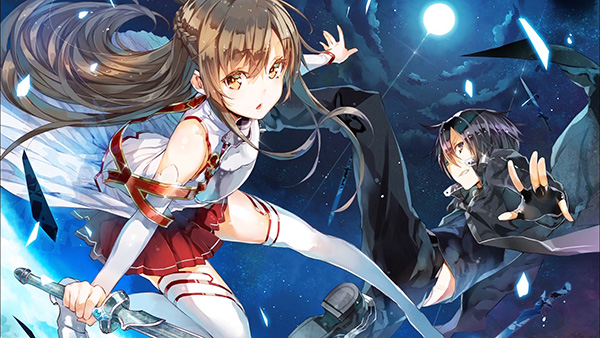 Like many of you, I cannot wait for Sword Art Online II to start and what better way to hype us up than with a bus ride. Okay well a regular bus may not be exciting, but a special SAO decorated one may capture your interest.
Seven buses designed around the anime will be driving through various countries in the lead up to the second seasons premier. At the time of writing no details about the buses designs have been announced, however North American fans will be able to see them during this year's anime expo AX.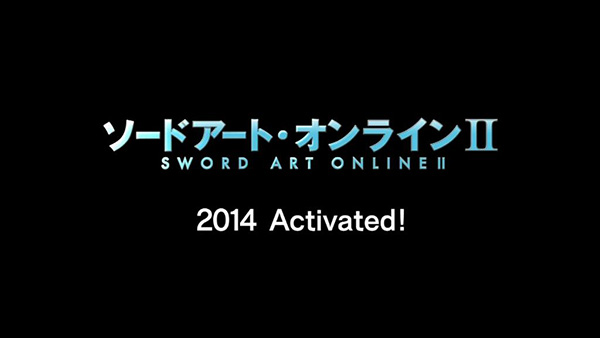 The buses will also be in Paris during the Japan Expo from the 2-6th of July and can be seen around Munich, Germany, on the 15th of July. South Korea will be able to see the SAO buses in Seoul at the end of June, Taiwan's capital Taipei can spot them from June 16th-July 15th and Hong Kong will be in their presence during June 26th- July 9th.
Although it is disappointing that us Australian/New Zealand fans won't get the chance to see them, the official premier will be streamed for us by Crunchyroll and Aniplex on July 5th so we can still look forward to that. What do you think about the buses and Sword Art Online II? Let us know by leaving a comment down below.