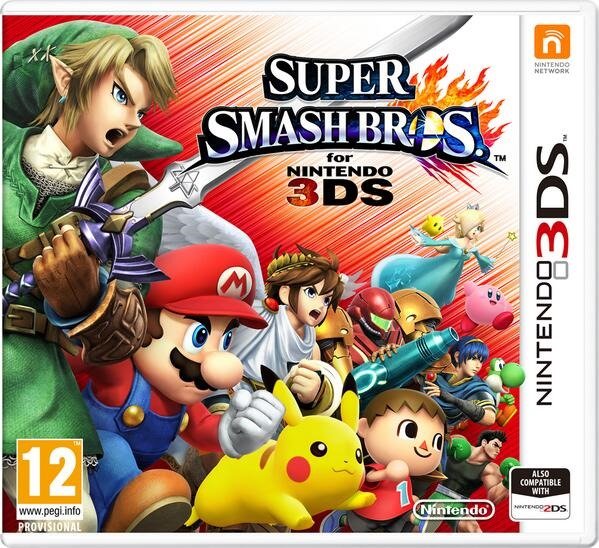 The official release date for Super Smash Bros. for 3DS has been revealed during Nintendo's E3 2014 press conference. While it was originally said to be released at some point during Summer 2014,  the new release date is October 3rd, 2014.
While Super Smash Bros. for 3DS now has a solid release date, Super Smash Bros. for Wii U is still slated for a release in Winter 2014. The game has been delayed for quality purposes. Masahiro Sakurai confirmed that they wanted to ensure the game is 100% polished before release.
Stay tuned for further Super Smash Bros. information as it is revealed. Be sure to let us know what you think in the comment section below.