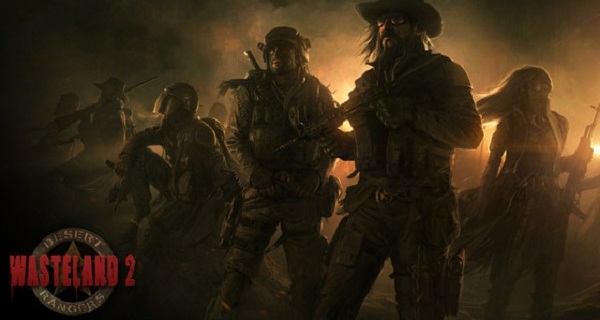 inXile Entertainment has begun efforts to localise their kickstarted RPG title, Wasteland 2 (Due to be shipped by publisher Deep Silver in August of this year), into French, Italian, German, and Spanish through crowdsourcing. Anyone can join their efforts through the Get Localization project, where you can work with other fans as well as professional editors to fix mistakes and inconsistencies within translated texts. inXile will also have some fans go a bit further and play early builds of localised variants of the game, in order to collect more effective feedback.
"This is another development concept that fits what we've been trying to do all along with Wasteland 2. This project could never have happened without the crowd, and that's true for this particular effort as well. As the game's script is approaching 500,000 words, localizing becomes an unfathomably large task, and I couldn't imagine tackling it without our fans' help in conjunction with the editors," – Brian Fargo, CEO of inXile Entertainment.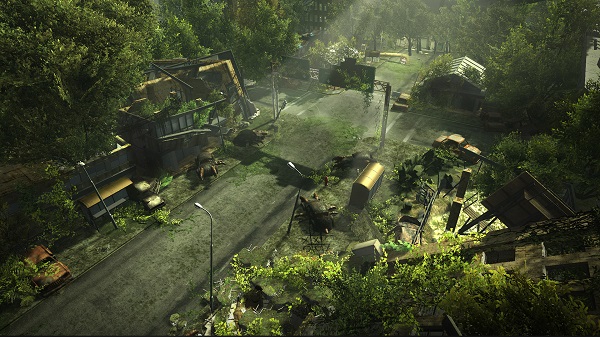 "Approaching 500,000 words" just made me swoon (Oh how I adore narratives in video games) and luckily initial output from this scheme appears to have paid dividends, with fans producing work at a high level of quality… but this should hardly surprise anyone who knows anything about gamer motivation and the extent to which fans will go to help further their favorite games. inXile will reward contributors who have submitted approved translations for 250+ strings with a copy of the game, as well as access to the currently ongoing beta.