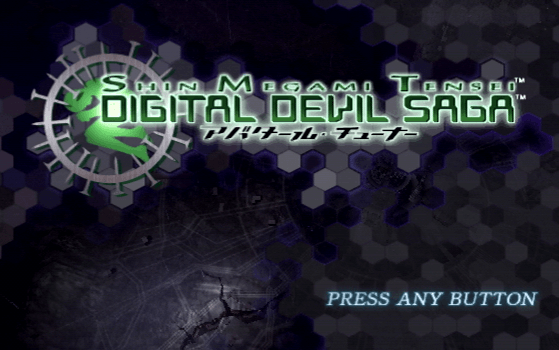 This seems like a pretty busy week for the good people over at ATLUS. Not only is the 3DS exclusive "Persona Q: Shadow Of The Labyrinth" about to be released over in Japan, European gamers will also be getting the re-release of an older "Shin Megami Tensei" game "Digital Devil Saga" which is also set to be made available this week.
It was last month that our North American counterparts got their hands on the old-school "SMT" title but now it's Europe's turn to take a step back in time and play the PlayStation 2 classic.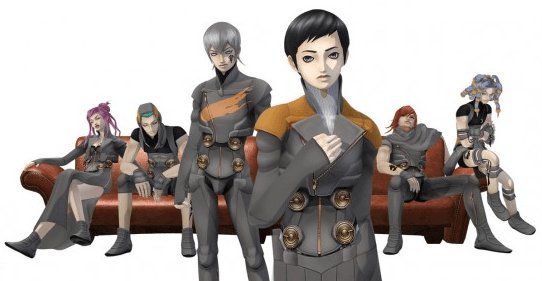 The game – originally released back in 2006 – follows the story of six tribes living in a dystopian future all fighting to reach Nirvana. Thanks to publisher Ghostlight who is spearheading the re-release of the game, "Shin Megami Tensei: Digital Devil Saga" will be available for the PlayStation 3 through the European PlayStation Network on June the 4th and will go for  £6.49 so keep an eye out for its release!
For those of you interested, head down to our featured video section below to check out the trailer for the PSN version of "Digital Devil Saga" released by ATLUS themselves and don't forget to hit up our comments section just under that to let us know what you think.