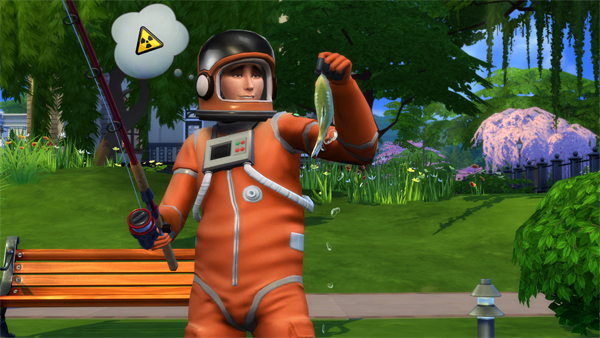 Quick news out of E3 folks. For those of you who are eagerly awaiting the anticipation of EA's The Sims 4, well then time to get excited; we finally have a release date!
The Sims 4 will be available on PC from September 4th! (or September 5th if you live in New Zealand). So that means you only have a little over 2 months to wait before you are creating houses, making Sims and playing god all over again!
As if a release date wasn't enough, we also have a brand new gameplay trailer to show off. This new trailer shows us just how real the Sims can really be, and how their lives can touch us all. Well, ok not really but it still shows off some cool Sims-features so be sure you check it out below. If you want to know how The Sims 4 plays, then check out our hands-on experience with the "Create-A-Sim" from last year and prepare to get hyped. E3 is still underway so for all the hottest gaming news, make sure you stay tuned to Capsule Computers.
Related Articles for this post below: