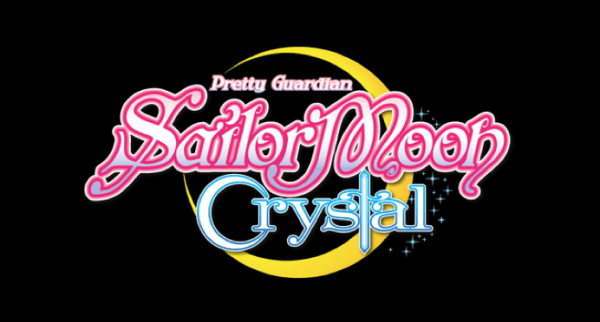 Happy days! It is finally here; an actual "Sailor Moon Crystal" anime trailer! Toei Animation, through the official "Sailor Moon Crystal" anime website, today begun streaming the first trailer for the soon to be released anime series reboot.
The original anime was released all the way back in 1992 to one hell of an incredible reception and, to this day, there are still fans of the old-school series running about. That's why it is so shocking to think that it has taken Toei this long to bring the series back for one more run though, in saying that…a lot of people are just glad it is coming back at all.

The new series – confirmed as a reboot of the original – is set to begin its air in Japan on the 5th of July which means it's just under a month away. Luckily for all Western audiences, Crunchyroll recently announced that they have acquired the streaming rights to the series and will begin its broadcast of the new anime the same day as Japan.
This means we wont be waiting in anticipation for any longer than we have to and that is simply fantastic! The "Sailor Moon Crystal" anime trailer can be seen below in our featured video section so head down there now to check it out, but don't forget to hit up our comments section just under that to share your excitement.
Related Articles for this post below: